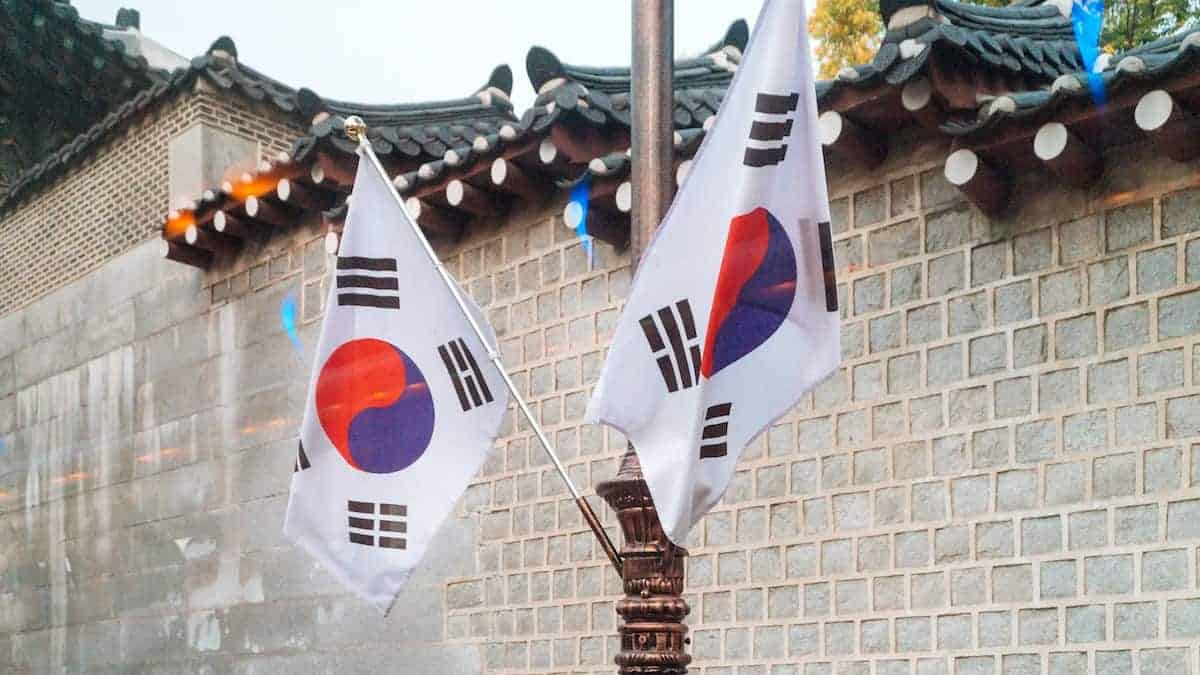 Markus Jun, founder and CEO of ICON's Accelerator Partner and Seoul Launchpad of ICXStation, HyperConnector (online accelerator for the ICON ecosystem), recently confirmed that ICONLOOP will be working cooperatively with Pohang, POSCO and POSTECH to develop a (decentralized ID) DID ecosystem with MyID.
Jun noted that Pohang is a city of 500,000 residents. He added that POSCO was the world's largest steel manufacturer, but it's now ranked 4th (globally). He claims that POSTECH is like "the Caltech of Korea."
Jun also mentioned that MyID utilizes @Helloiconworld which is ICON platform's public blockchain and it also uses the ICX crypto token.
ICONLOOP, a blockchain or distributed ledger tech (DLT) focused company, has signed a Memorandum of Understanding (MoU) with Pohang City, POSCO, and POSTECH so that they can build out the Pohang data ecosystem.
ICONLOOP plans to develop a digital ID ecosystem in Pohang City that will be based on MyID, and it also intends to support a practical "smart" citizen life.
As reported, ICONLOOP's VisitMe has surpassed 100,000 users and more than 1,000 sites are now using the service. These sites include local cafes, restaurants, hospitals, offices and major hotels such as Hilton & Conrad.
Visitme is a digital or electronic guestbook QR service that can digitize visitor logs, which were previously recorded or written by hand. The solution allows guests to log their visits by taking a picture of the QR codes that are placed at the entrances.
Kim JongHyup, CEO at ICONLOOP, had said (in June 2020) that launching this type of system (the VisitMe e-guestbook service) could help address Covid-19 related challenges. It will also play a key role in making "the transition to a non face-to-face society."
As reported recently, more than 400 blockchain or DLT developers are now working on 13 new ICON Foundation projects. A major South Korean financial institution, Shinhan Bank, has launched a Fintech lab that will also use ICONLOOP's decentralized ID solution.