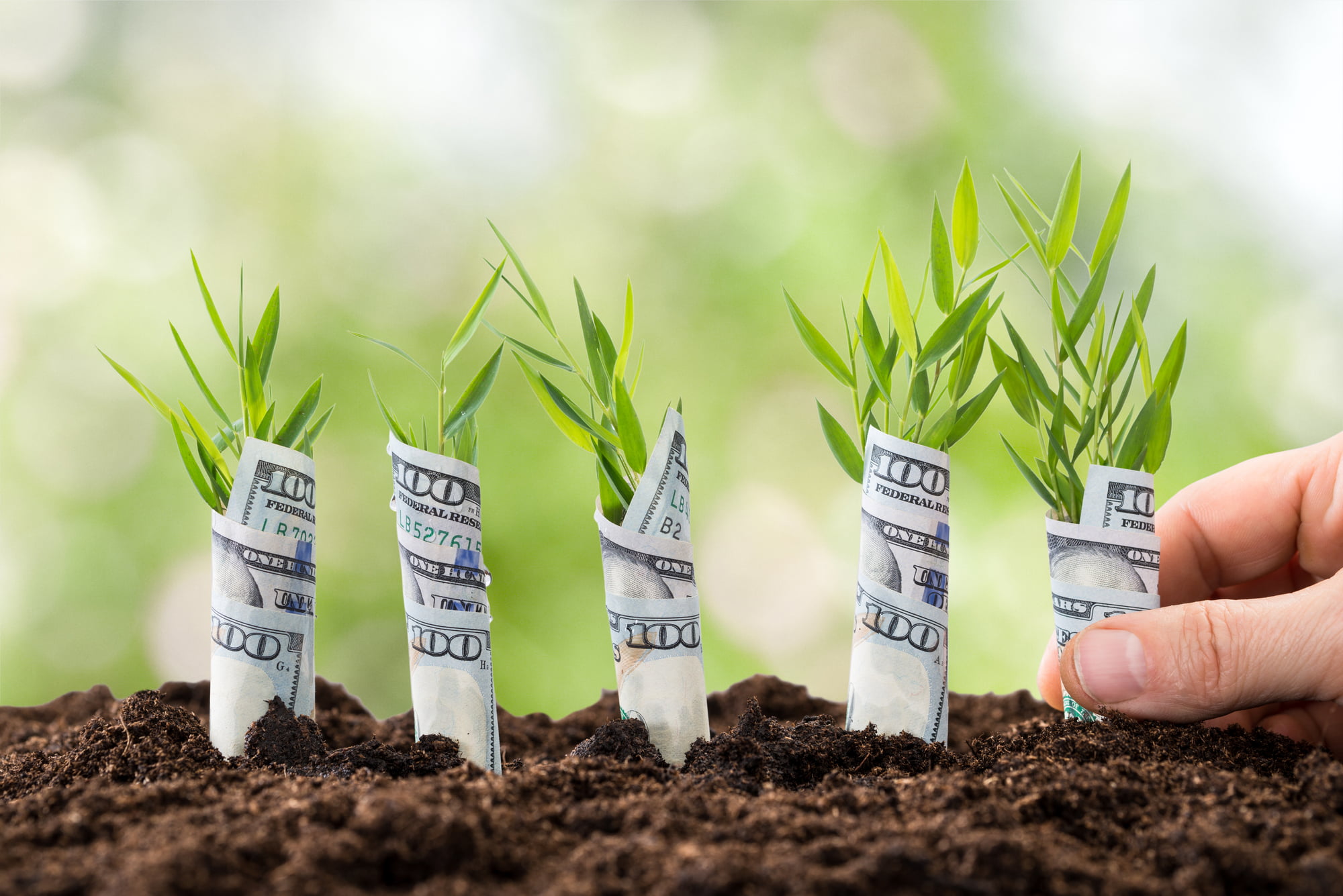 Ethereum's DeFi darling, Yearn.finance (YFI), has surged 15% in the past 24 hours as buyers finally step in. This comes after the coin corrected 50% in the span of a week due to weakness in Bitcoin and Ethereum.
The coin just reached a new all-time high just shy of $44,000 and now trades at $43,600.
Chart of YFI's price action over the past day from TradingView.com
Why YFI Is Rallying
YFI is rallying due to a number of fundamental trends.
First and foremost, the cryptocurrency is getting its latest major listing on Coinbase on Monday, should the exchange get enough liquidity for the coin. Over the past few weeks, every coin listed on Coinbase has undergone strong rallies due to the inflow of capital these listings bring.
Yearn.finance's native coin is also benefiting from the announcement of a new product, dubbed StableCreditUSD, from project founder Andre Cronje.
The new product is expected to be a hit within the DeFi space due to its potential applications in on-chain financial activities.
The Coin's Technicals Are Also Bullish
YFI's technicals are also in a bullish state, analysts have said.
Michael Van De Poppe, a trader at the Amsterdam Stock Exchange and crypto analyst, recently shared the chart below. It shows that YFI is poised to surge far above current prices:
"Determination of potential target zones on $YFI. Trending and hyped coins are doing really well. Like always, they bounce back the strongest. Target of $75,000 possible?"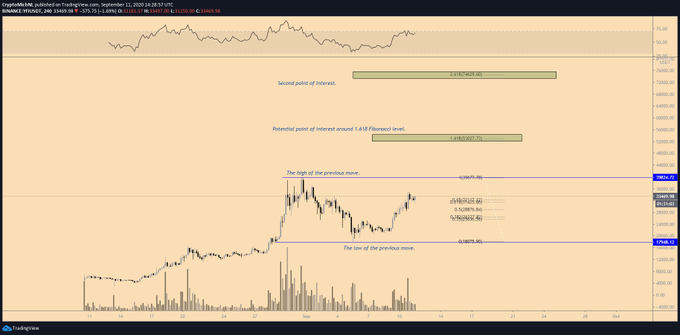 Chart of YFI's price action over the past few weeks with analysis by crypto trader and full-time Amsterdam Stock Exchange trader Michael Van De Poppe. Chart from TradingView.com
YFI's recovery seems to be part of a wider rally in the altcoin market, which comes just a week after top coins halved due to a drop in the price of both Bitcoin and Ethereum.
Featured Image from Shutterstock
Price tags: yfiusd, yfibtc
Charts from TradingView.com
Why Ethereum DeFi's Yearn.finance (YFI) Just Surged to New All-Time High