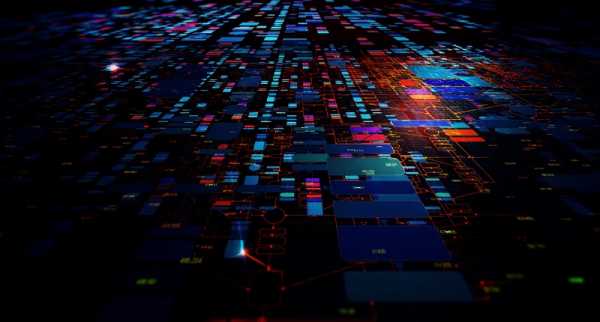 There are so many ways to become financially free through blockchain and one of them is through cryptocurrency investment. This is why we developed Remitano Invest, which serves as a vehicle for safe, secure and profitable investment.
What is Remitano Invest
Remitano Invest is an investment platform designed to help customers to invest in and trade altcoins seamlessly and securely. Remitano invest has become the number one platform for traders and investors to make a weekly profit while trading altcoins. Remitano invest is perfect for long term investment and swing trading of altcoins. Over 95% of investments are completed within a week.
Altcoin trading is an easy way to make quick profits off the crypto market but Remitano Invest has made it the easiest. This is so because:
You need little capital – Altcoin trading on Remitano gives everyone a chance to make a decent return on their cryptocurrency investment. Altcoins are very cheap and affordable to buy when compared to bitcoin. You can start with as little as $50.
Ridiculous ROI – You can make as much as 100% ROI within a week trading altcoin on Remitano Invest. Remitano's Margin 2X feature allows investors to double their trading capital to boost their potential profit.
Learn how to use the Remitano Margin 2X and Take profit – Stop loss feature.
The Take-Profit and Stop-loss' feature help investors close trades at their preferred time without having to stay glued to their device screens.
The image above shows the 24hrs profit of some of the coins available on Remitano Invest. Ethereum classic has yielded 52.22% within 24hrs. Now imagine how much you can make within a week.
Portfolio Diversification – Remitano helps you spread your investment across 11 crypto assets apart from Bitcoin and Ethereum. This helps you manage your profit and loss and prevents you from putting your eggs in one basket.
Profits only – Remitano invest offers some exclusive features that allow users to maximize their profit and reduce loss. Take-Profit and Stop-loss' feature help investors close trades at their preferred time without having to stay glued to their device screens. Apart from the fact that all the coins on Remitano Invest are top-bench coins, the Stop Loss (SL) helps to make sure that investors don't incur loss during their trade.
How to use Remitano
You can invest in several coins and monitor them simultaneously. Here's how to use Remitano Invest.
Step 1: Go to https://remitano.com/invest
Step 2: Choose a coin and click on 'Invest.'
Step 3: Input the amount of coin and click on 'Create Investment'
Once you create your investment, you will get a detailed form and live update on your investment.
Step 4: To monitor your investment, go to the Dashboard, then click on Investments.
Step 5: To close your Investment, click on 'close.'
About Remitano
Remitano is a product of Babylons Solutions Limited based in Seychelles. Remitano's purpose is to offer a robust, quality trading experience to all users as a fast-moving marketplace. With necessary safety standards in place, buyers and sellers can come together, store, trade, and withdraw assets, thus avoiding issues common to other crypto exchanges.
Launched in 2016, Remitano is a global cryptocurrency exchange serving international markets, such as Malaysia, China, Nigeria, Vietnam, Australia, Cambodia, and Indonesia.
Got Questions?
Reach out to Remitano via:
Electronic mail: team@remitano.com, marketing@remitano.com
Socials: Facebook, Twitter, Instagram, and Telegram