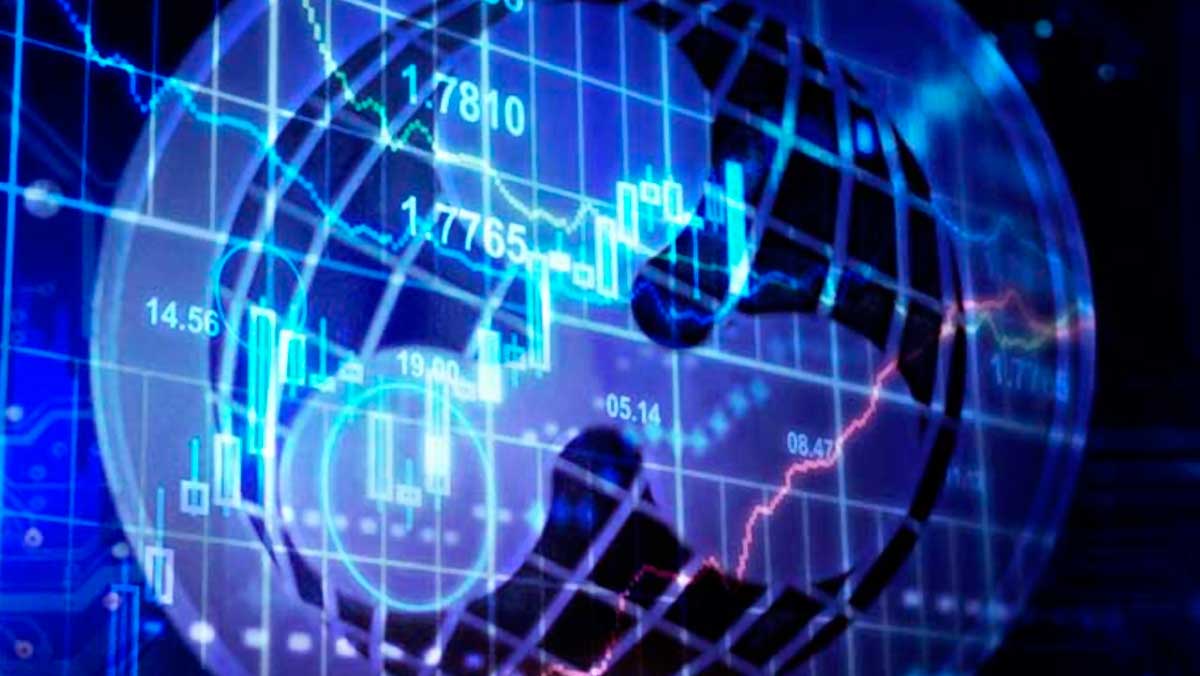 Ripple supporters are optimistic that by ramping up on their XRP purchases, confidently stacking.
Noticeably, despite stiff competition, they are holding their empire in their own hands.
The Rise of Stablecoins Dampening Ripple's Objectives?
On one hand, Ripple is on an ambitious path to be one of the world's leading ramp where value is moved near freely, anywhere in the world without intermediation.
However, for what they hold, the field is increasingly crowded. The development of stablecoins, for instance, threatens to save XRP market share and be headwinds to Ripple's ambitious drive.
Nonetheless, Ripple executives are confident, unabated by the development.
In their grand scheme, the Ripple network possesses indispensable features, a big drawer for banks.
Banks will Need XRP
According to Cory Johnson, the former Head of Marketing Strategy for Ripple, banks would need a third party and Ripple's XRP stands as the most viable vehicle for them to achieve their goals.  
This was in response to the delayed launch of the Utility Settlement Coin project with banking from some of the world's leading global banks including Banco Santander and Barclays Plc.
The delayed is because the project needs approval from regulators.
Regulation will strengthen XRP prospects
It is also because of regulation that a famous analyst took to twitter to express his optimism on XRP.
Claiming that the fourth largest coin by market cap will soar because of U.S. regulations, the coin will consequently annihilate almost every other altcoins in the scene.
He mentions Ripple's strong push towards the regulation of crypto assets for adoption saying XRP will benefit once a comprehensive framework is developed in the U.S.
Ripple Price Analysis
At the time of writing, the Ripple price is changing hands at $0.24, up two percent against the USD but lagging ETH.
Although traders are optimistic, candlestick arrangement suggest weakness.
In the daily chart, prices are consolidating below the middle BB pointing to weakness. Also, despite the higher highs of last week and increasing momentum relative to the lower BB, yesterday's bar was bearish, quashing buyers' attempt to push for better prices.
Technically, and in line with Sep 2 and 3 losses, every high should be a selling opportunity with immediate targets at $0.17 and $0.20 support zone. In the immediate term, if there are gains reversing yesterdays and last week's consolidation above the middle BB and $0.25, the first bull target will be $0.30 and $0.34.
The up-thrust should be with high trading volumes exceeding sellers of Sep 3—data streams from Bitfinex, nullifying bears as hinted from an Effort-versus-Result point of view now that the Ripple price is consolidating within Sep 3 trade range.
Chart courtesy of Trading View
Disclaimer: Views and opinions expressed are those of the author. This is not investment advice. Do your research.
---
If you found this article interesting, here you can find more Ripple news