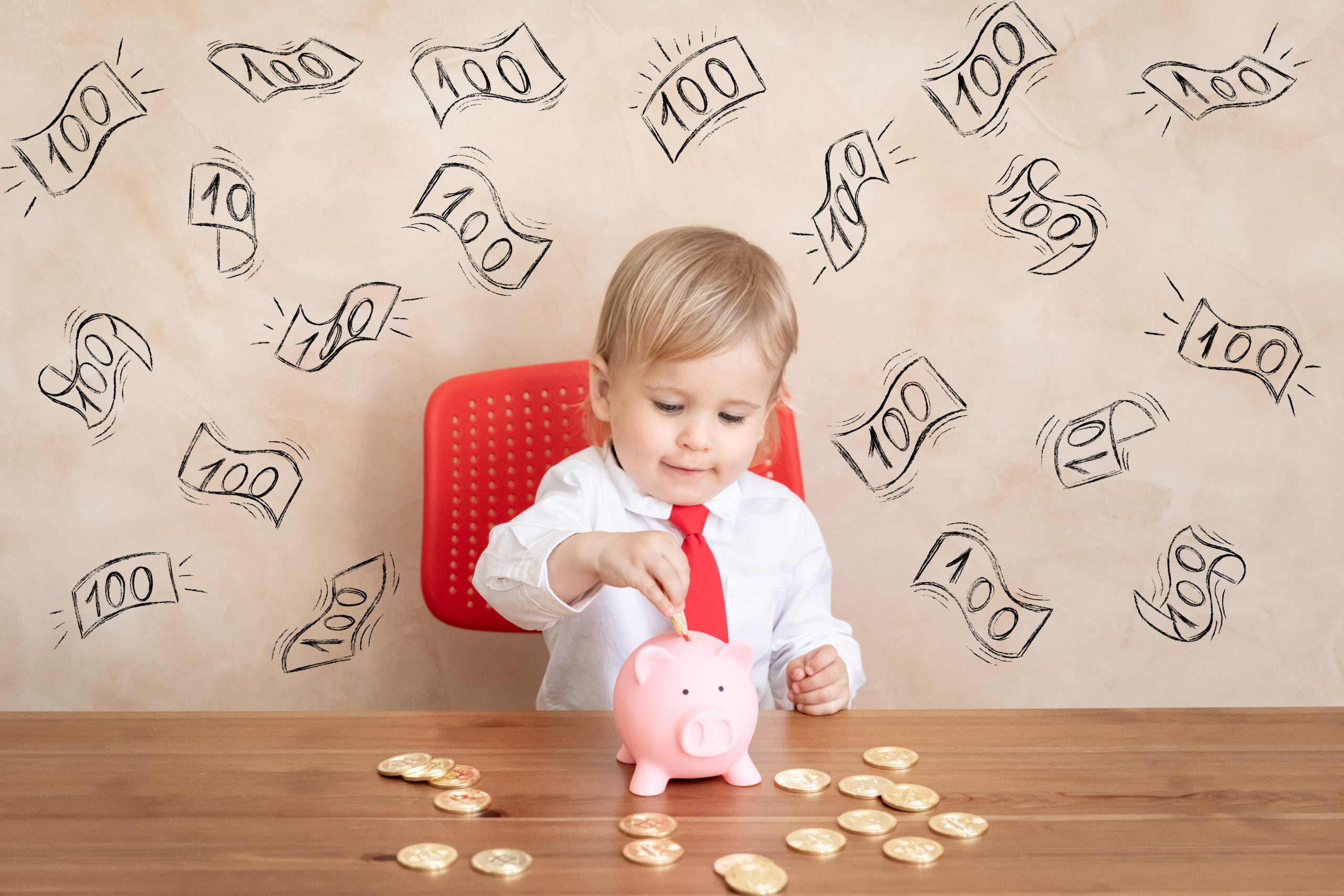 The talk of the crypto market recently has been the sudden substantial increase of Tether printed and its potential impact on Bitcoin. But what they've failed to realize, is that the USDC supply has also doubled over the last two months.
Is this a sign that smart money crypto holders are slowly but surely ditching Tether for other stablecoins?
USD Coin Market Cap Doubles In Two Months, But Why?
Once upon a time in the crypto market, the only stablecoin in the space was Tether. Crypto traders swapped their Bitcoin, Ethereum, XRP, Litecoin, and other altcoins for USDT whenever volatility struck and prices collapsed.
The dollar-pegged stablecoin protected wealth from drawdowns and acted as a stable, safe haven for capital while keeping money in the crypto market.
Related Reading | How Does The Next Chapter In The Tether Printing Story Unfold For Bitcoin
But in any market, competition eventually shows up and market leaders have their throne challenged. The almighty Tether that currently nears closer to $15 billion in market cap, finally has a contender on its hands with USD Coin.
Although the Tether supply recently minted this past month eclipsed USD Coin's entire market cap, USD Coin has been creeping up higher along the cryptocurrency top coins by market cap.
The stablecoin built by the consortium Centre, backed by Circle and Coinbase, over the last two months also doubled its market cap, rising from $1 billion to $2 billion. But what's behind the sudden demand?
BTCUSD Daily Price Chart Versus Tether and USD Coin Market Cap Growth | Source: TradingView
Tether Trouble: Why Would Smart Money Be Ditching USDT For USDC Instead?
According to crypto Twitter chatter, "smart money" could be swapping out Tether in favor of USD Coin over time, in order to avoid an eventual implosion.
While USD Coin is backed by the likes of Coinbase and Circle, Tether's parent company is the same as Bitfinex, and the two have been surrounded with controversy for the last several years of crypto market price action.
Related Reading | Financial Advisory Group: Bitcoin Would Be 40% More Valuable Without Manipulation
Tether was claimed to be at the center of widespread Bitcoin price manipulation, and it prompted an investigation by the DoJ. The parent company is regularly embroiled in legal battles, and the crypto community in the past has feared insolvency.
USD Coin on the other hand, has always been transparent and works with United States regulators. The supply is regularly audited by the seventh largest firm in the world, Grant Thornton LLP.
If stablecoins are supposed to act as a safe haven for crypto capital, then it makes sense for investors to begin moving funds out of Tether and into something more "stable" than even what a dollar-peg can provide.