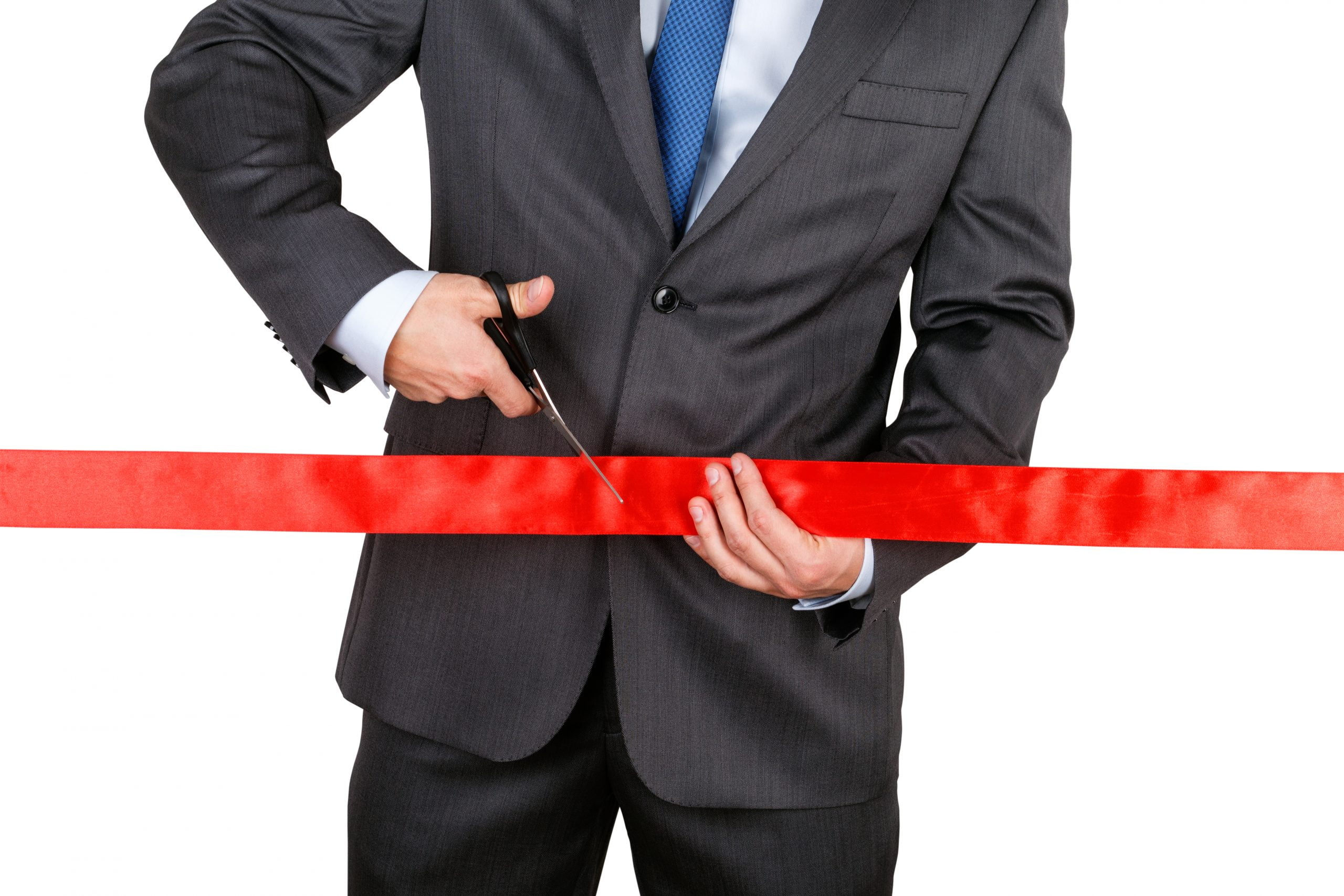 Bitcoin price may have just held and confirmed a critical bullish retest of $10,000 and "meme" downtrend resistance from all-time high. After such a bullish confirmation the leading cryptocurrency by market cap could soon soar.
And if it does, BTC dominance could be signaling that altcoins are going to bleed out and into Bitcoin in the months ahead. But it all hinges on one line holding, which if lost, could send the crypto market into a full-blown alt season instead.
BTCUSD Monthly Bullish Retest Holding Strong | Source: TradingView
Bitcoin Holds Crucial Level, Will Capital Flow From Altcoins Into The Top Crypto?
The chart above paints a very clear picture: the onus is on bulls right now to hold Bitcoin price above two very important levels.
The first key level is "meme" downtrend resistance from the all-time high. This line has kept crypto prices at bay for the last three years, and in July, Bitcoin broke through it. After a monthly doji candle signaled a pause in the uptrend, the crypto asset came back down to retest and confirm the resistance line as support.
This crucial support and resistance flip could set the stage for the future of the crypto market. It could cause serious FOMO in Bitcoin, but losing it could be bad for the leading crypto asset by market cap.
Related Reading | This Accumulation Pattern Suggests Bulls Are On The Right Side Of Bitcoin
A doji at the top of an uptrend is also dangerous, making the current monthly candle and the one after it that much more pivotal. A red candle falling through the second support level – $10,000 and closing a monthly below it could signal an evening star pattern, and send Bitcoin tumbling lower.
However, Bitcoin dominance could hint at the top crypto outperforming the rest of the market, which would suggest the bullish retest will hold strong.
BTC.D Monthly Former Resistance Turned Support Holding | Source: TradingView
BTC Dominance Failing To Hold S/R Flip Could Lead to Altcoin Season, Possible Takeover
BTC dominance, the metric that weighs the first-ever cryptocurrency's market cap against the rest of the altcoin space, is also at a pivotal moment.
BTC dominance is holding strong at a level that previously acted as resistance on the way up to the bear market high of 73%. After breaking through 61% dominance, the cryptocurrency surged another 12% to that peak.
Related Reading | Five Signs Bitcoin Dominance Has Bottomed: Are Altcoins Headed To Zero?
But since then, it's been falling for over a year and counting. BTC dominance is back at 61% – the one line preventing a full-on alt season from taking place. If BTC dominance loses the line, expect fireworks in altcoins not seen since 2017.
Altcoins will not only bloom once again, but they'll regain dominance if the lower support line can be taken out. But that target could be locked away for a very long time if BTC dominance closes its October monthly above 62%.
BTC.D Monthly Potential Morning Star Reversal Pattern | Source: TradingView
A close in September above that level could form a tweezer bottom, while a doji close here followed by a close above 62% would trigger morning star doji – a bullish reversal pattern and counterpart to the evening star formation mentioned previously related to BTCUSD.
If that happens, Bitcoin could skyrocket, leaving altcoins in its dust and putting off another alt season for a lot longer to come. Dominance has been showing signs that a bottom is in, but anything can happen in the wild world of crypto.