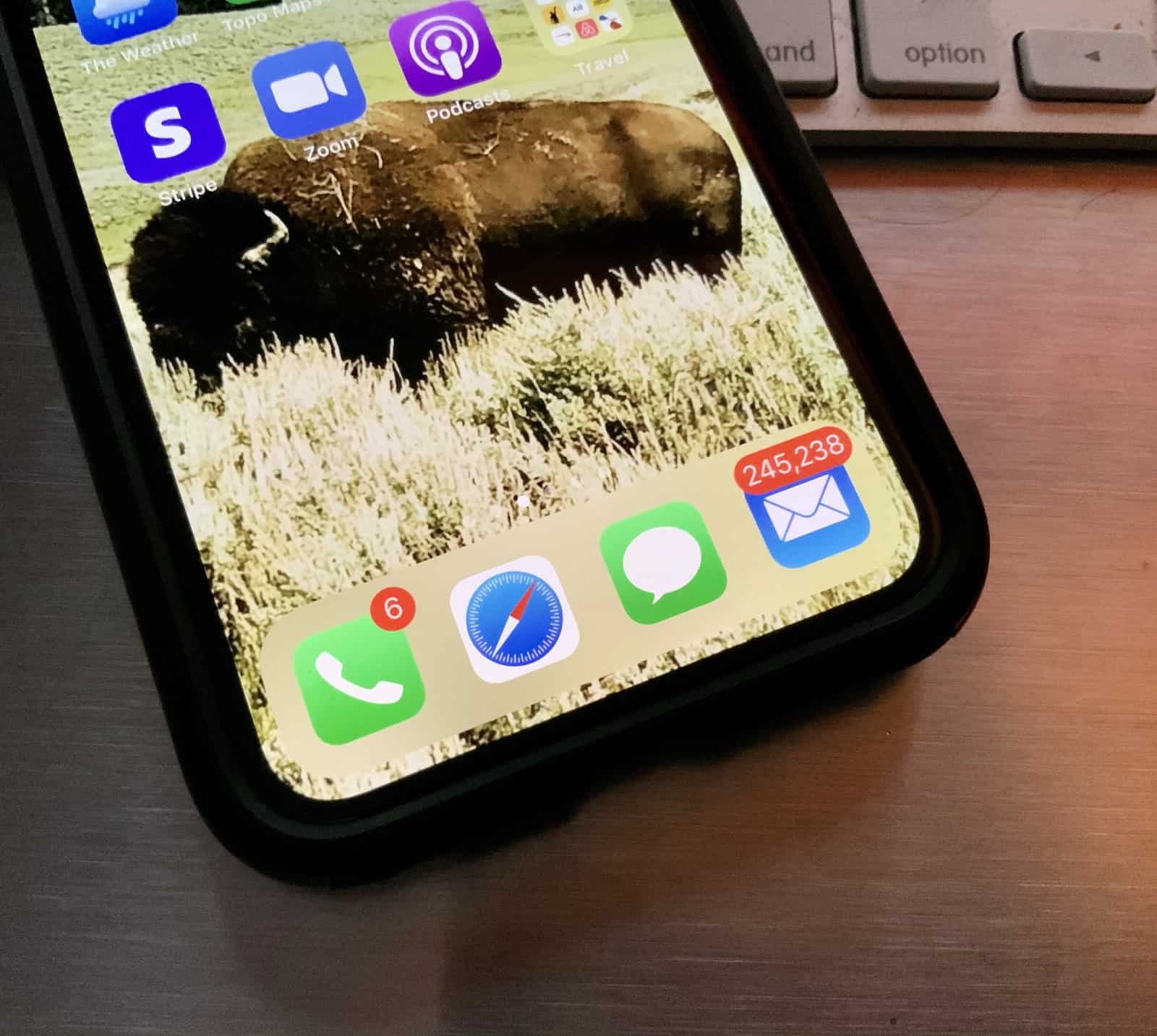 Emi Yoshikawa, Head of Global Operations at American Fintech firm Ripple, notes that when sending an email, she doesn't really think about which country the person or recipient of the message is living in at the moment.
Yoshikawa points out that she also doesn't have to be concerned with the type of email format they might be using. She explains that this is possible because we're connected to one consistent or uniform standard for sending and receiving emails. She adds that there's one open standard for all networks for handling digital payments.
Yoshikawa claims that if we can adopt this standard, then we'll be able to send and receive funds as easily or seamlessly as sending and receiving data.
During an interview with ZDNet Korea, Yoshikawa, head of global operations at Ripple, a leading Fintech Unicorn focused on enabling faster, affordable cross-border payments with distributed ledger tech (DLT), explained how "Pay ID" works.
She noted that Pay ID is a type of payment account technology that enables interoperability between different or independent payment networks. She confirmed that it has been created by the "Open Payment Alliance" that's led by Ripple. Launched in June 2019, the open-source Pay ID solution now has around 40 companies that are using it, which includes crypto exchange Coinone and Brave, a blockchain-powered web browser.
Pay ID began as an initiative that aimed to address the problem of (the lack of) interoperability between different payments services. Yoshikawa added that consumers are increasingly using digital payment applications throughout the world.
The Open Payment Alliance will aim to standardize different payment accounts so that it's easier to send funds to individuals and organizations across the globe. The main idea is that email addresses are already standardized (in the form of user account [email protected] server name). This allows us to send and receive email messages even if we're using a different email service than the people we're communicating with.
Yoshikawa explains:
"For example, if a person using an account linked to PayPal wants to send money to a person using an account linked to Kookmin Bank, from 'Sender $Paypal.com' to'To $Kookmin.co.kr', then you will be able to send money as if you are sending and receiving emails."
She continued:
"Many disconnected payment networks [could be] connected into one, users can easily send and receive money in all payment environments such as online shopping malls, subscriptions and billing, as well as remittances with a few clicks."
She further noted that Pay ID supports both fiat and cryptocurrency remittance and settlements. She explained that it's a payment method that "encompasses both cryptocurrency and existing finance." She believes that Pay ID could become the standard protocol for "interoperability between blockchain and fiat currency."
Marcus Treacher, the SVP of Customer Success at Ripple, recently noted that cross-border payments are on the "cusp of transformation."