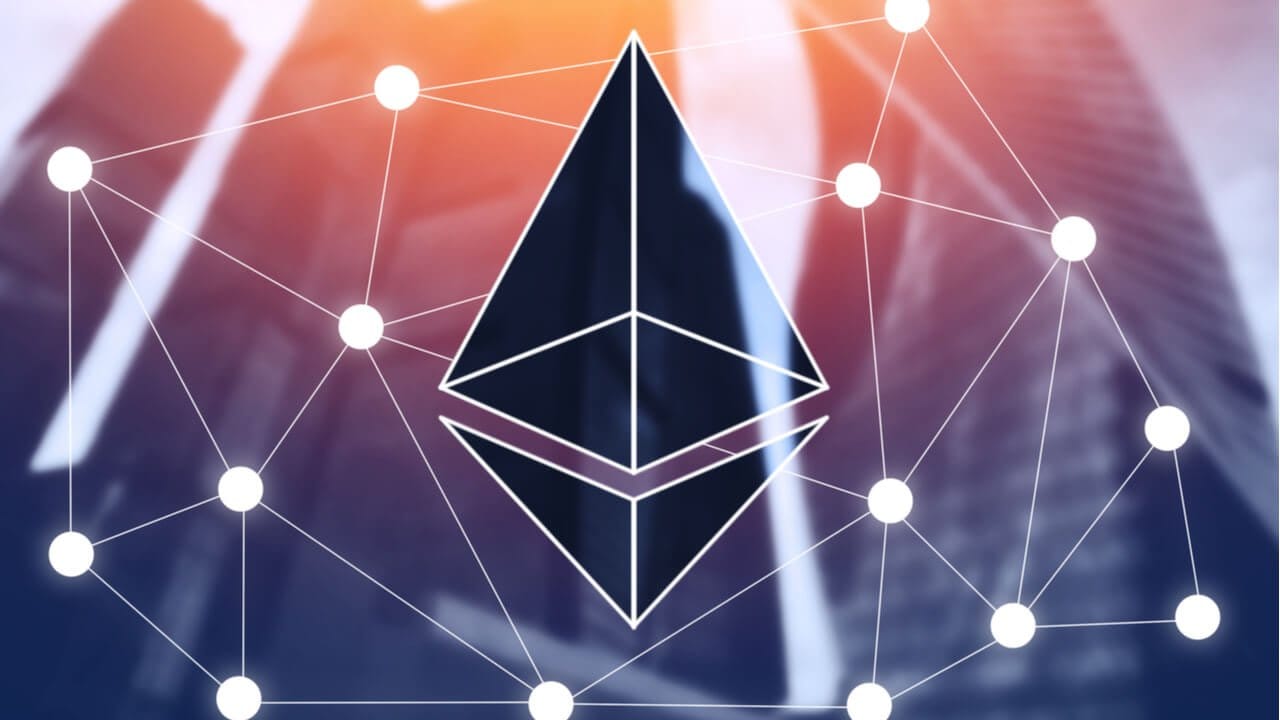 Ethereum saw its recent bounce hit a roadblock below the $400 level and the failure to get there could see price move to the downside. Ethereum's blockchain is moving closer to its long-awaited 2.0 version.
Ethereum 2.0 will see the blockchain move to a new proof-of-stake model and the upgrade will bring greater security to blocks on Ethereum 1.0, while it will also provide new features such as scalability. The goal is to improve speed and efficiency and the development team are looking to capitalize on the Decentralized Finance (DeFi) boom that has powered the market valuation of ETH this year. The majority of coins in the DeFi space have launched their native tokens on the ETH chain leading to higher prices for the world's second-largest cryptocurrency.
Another important part of the upgrade will be coin staking. Ether can be staked, with substantial rewards available for running validators on the network. Any institution that holds large amounts of Ether can participate in staking and the rise in institutional investment in ETH this year will have been done in anticipation of this option.  
The opportunity to earn staking interest alongside the coin's importace to the growing DeFi market could see Ethereum supported over the long-term and the upgrade to new technology will bring a new level of speed and security to projects and investors using the coin. 
Ethereum Technical Outlook
Ethereum's bounce from the $315 level saw $400 as a key resistance level and Sunday's drop after a failure to reach that level could bring further downside risk. Another test of $315 is possible if weakness persists. The Investing Cube team is available for one-to-one Trading Coaching, while newer traders should consider the Trading Course to learn new strategies. 
Don't miss a beat! Follow us on Telegram and Twitter.
Ethereum Daily Chart
More content