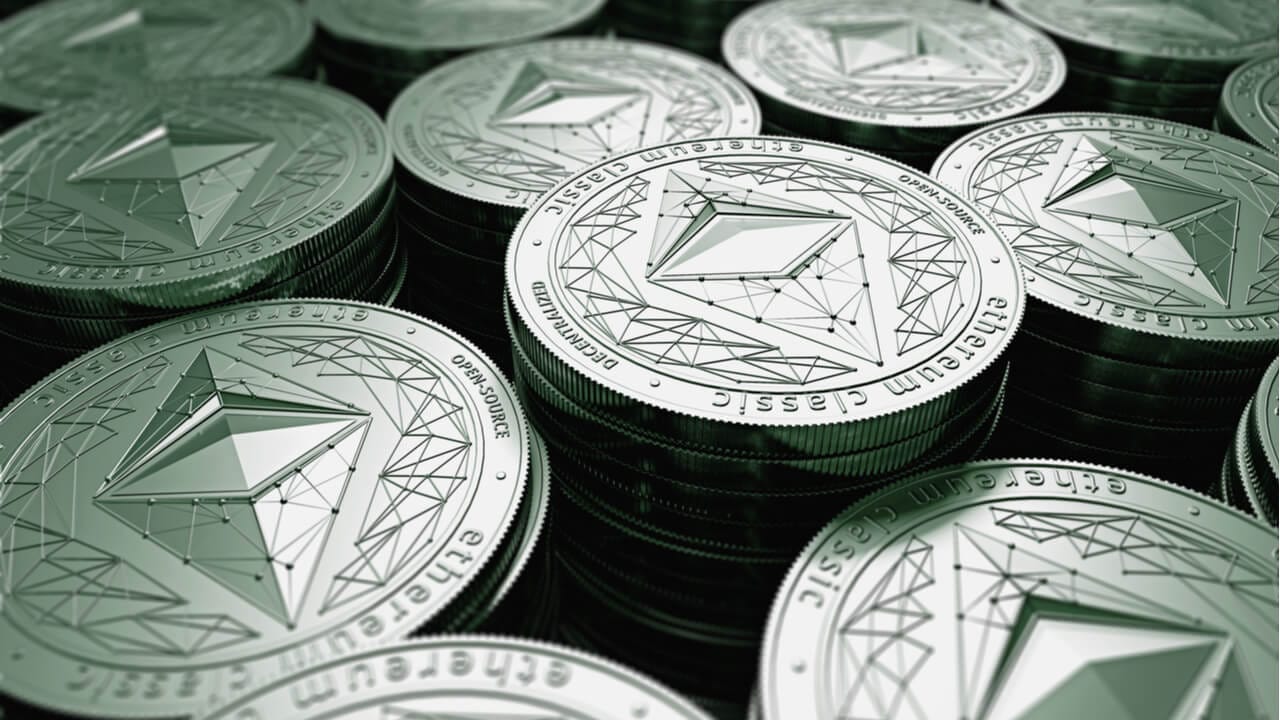 Ethereum price (ETHUSD) is down by more than 1% today after rising sharply yesterday. The currency is trading at $385, which is a few points below yesterday's high of $395. It is still up by more than 1.52% in the past 24 hours.
Ethereum has been attempting to crawl back, a few weeks after its price crashed from near $500 to $310. There are several factors moving Ethereum price today. First, the crypto is reacting to the Federal Reserve interest rate decision.
In the decision, the bank left interest rates unchanged and signalled that rates would remain at these levels for at least three years.
Low interest rates are positive for ETH and other cryptocurrencies. That is because they incentivise people not to save but instead pack their funds in the financial market. As such, there is a likelihood that some of these funds will move to crypto. Low interest rates by the Fed also tend to weaken the US dollar. Since ETH is traded using the dollar, a weaker dollar tends to be positive for the currency.
Second, Ethereum price is also reacting to the ongoing ETH 2.0 development. In a statement recently, the Ethereum foundation wrote that they were releasing Spadina. This is another testnet with a three day end of life (EOL). The objective of this phase is to let the go through the difficult task of deposits and genesis before it reaches the mainnet.
Meanwhile, Ethereum price is reacting to the rise in gas price. According to Blockchair, the average transaction fee in the network is about 0.030806 ETH per transaction. That is about $11.97, which is the highest it has been on record.
Ethereum price forecast
The daily chart below shows that Ethereum price declined from a high of $488 and settled at a low of $310 this month. The price is now attempting to pare back those gains and has formed a bearish flag. The flag is usually a bearish pattern. Also, the price is slightly above the 50-day and 100-day exponential moving averages.
Therefore, I suspect that the price will continue rising as bulls aim for the pivot point and the upper side of the flag at $400. I then suspect that the price will then have a pullback as traders attempt to move below the support at $350.
Don't miss a beat! Follow us on Telegram and Twitter.
ETH technical chart
More content