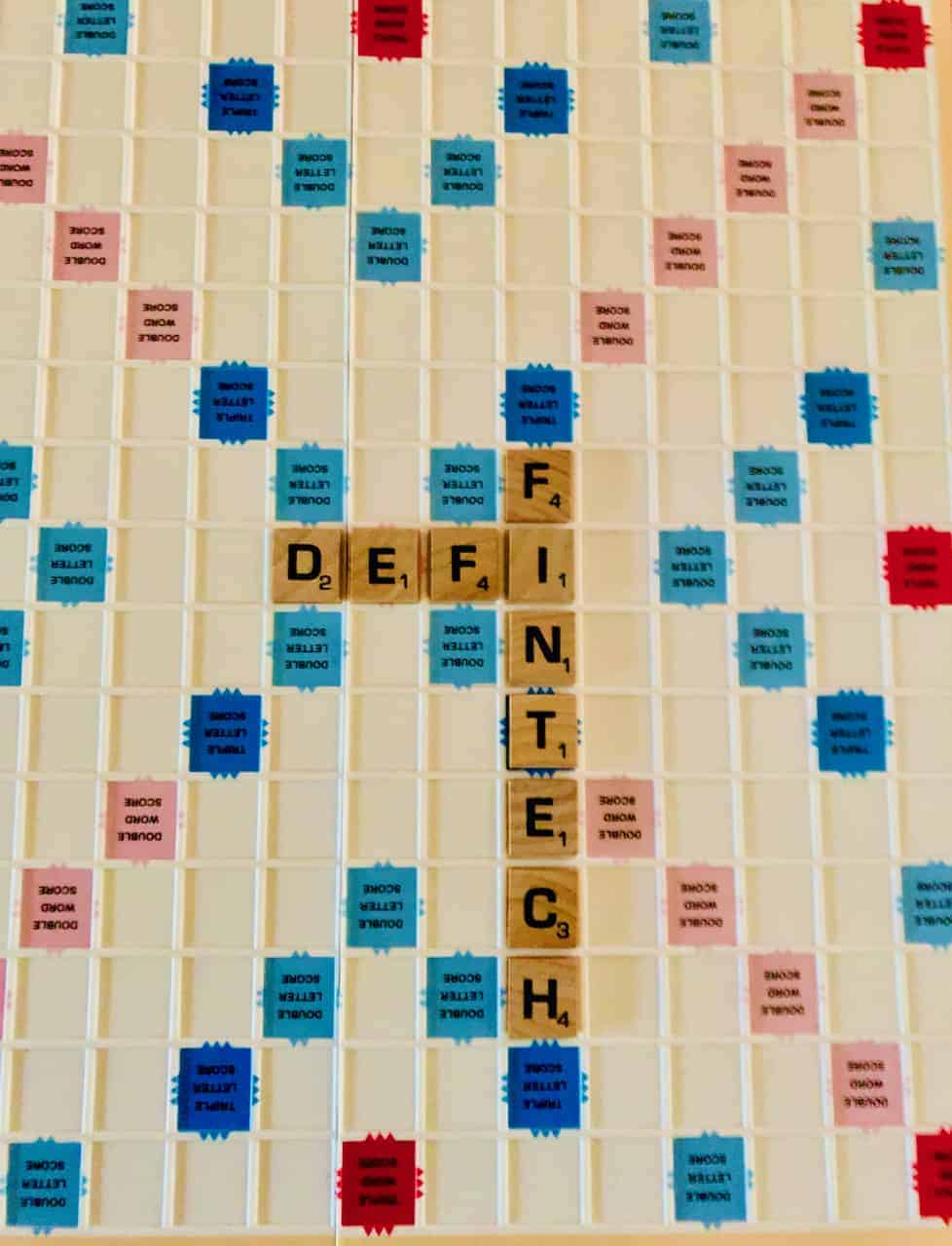 MANTRA DAO (distributed autonomous organization), a community-governed decentralized finance (DeFi) platform that aims to make staking, lending, and governance more accessible to traders and investors, has teamed up with Polkastarter, the decentralized or non-custodial exchange (DEX) that helps "decentralized" projects with raising and exchanging funds quickly.
MANTRA DAO and Polkastarter will be working cooperatively to develop a "decentralized future" empowered by blockchain or distributed ledger technology (DLT). The development teams will focus on leveraging the power and potential of Polkadot, a major platform for enabling blockchain interoperability.
As stated in a blog post by MANTRA DAO:
"The partnership looks to intertwine the fast-growing communities of two of the hottest projects in the Polkaverse. MANTRA DAO will also enter the Polkastarter community directly via a substantial investment in POLS tokens."
The blog further noted that the ideal pairing of MANTRA DAO and Polkastarter comes from them both being developed on Parity Substrate, which is a software solution that aims to make it quick and easy to develop customized blockchain or distributed ledger technology (DLT)-based applications that are created according to specific requirements (and are part of the Polkadot ecosystem).
As mentioned in the announcement:
"The projects also share similar goals to 'democratize' access to digital assets by making it easier and cheaper than ever before to access financial opportunities on the blockchain within a strong community-first environment."
Although Polkastarter mainly focuses on supporting startup fundraising, auctions, private over-the-counter transactions (OTCs) and also fundraising initiatives for charity, MANTRA DAO claims that it's again delivering on its commitment to develop a fairly large cross-chain ecosystem "to bring broad exposure to various assets on the blockchain to our OM Sherpas."
Daniel Stockhaus, CEO at Polkastarter, remarked:
"We feel a sense of kinship with MANTRA. We both seem to have gone from idea to fund raising in the blink of an eye. We both are focused on rapidly iterating on a product that primarily delivers value to its community. We both are hyper-focused on making simple-to-use interfaces and token economies. This approach really fills a gap in the Polka ecosystem."
As partners, both development teams say that they'll work cooperatively towards their common goal of supporting and improving MANTRA DAO's "community-governed" DeFi platform. The platform offers staking, lending, and governance while taking advantage of Polkastarter's features.
MANTRA DAO may benefit from enhanced interoperability between different networks which makes it possible to conduct cross-chain swaps that are powered by the Polkadot ecosystem. This can all be achieved at high throughput rates that enable faster and cheaper transactions while still maintaining a connection to the Ethereum (ETH) network and other blockchains (to gain access to liquidity).
John Patrick Mullin, co-founder at MANTRA DAO, clarified earlier this month:
"We hope and believe that the success of Polkadot will have a big impact on how we will develop and progress over time. That said, because we will be supporting the staking of many different ecosystem assets, including COSMOS, NEAR Protocol, ETH 2.0, etc., we aren't tied to any one particular system's success. We have a very aggressive development schedule for all of the various products and services we will be offering."