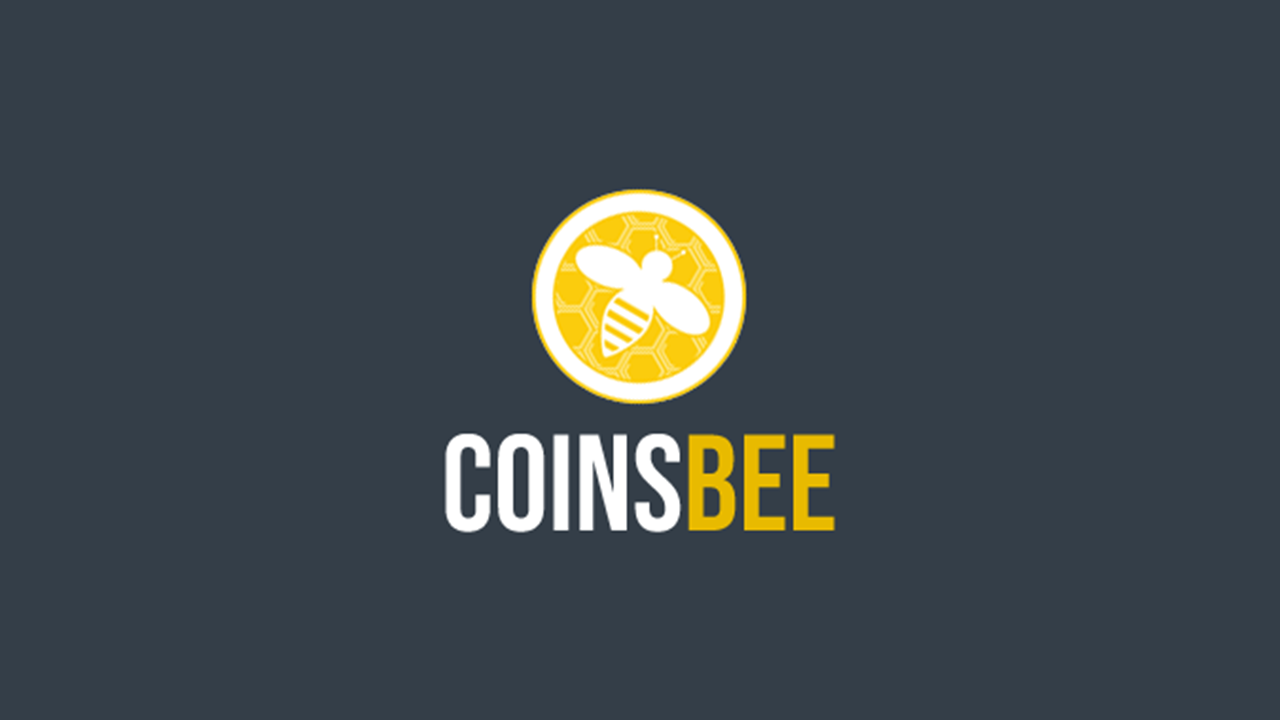 Platform Name: Coinsbee
URL: https://www.coinsbee.com/
Company: TSMH GmbH
Location: Stuttgart, Germany
Founded: 2019
Supported Languages: English, German, Russian, Spanish, French, and Chinese
Supported Cryptocurrencies: over 50 leading cryptos including BTC, ETH, LTC, XRP, TRX, BCH, NANO, DAI, XLM and GNT
Social Media
Facebook: https://www.facebook.com/Coinsbeecom-2042415356068276/
Twitter: https://twitter.com/coinsbee
Reddit: https://www.reddit.com/user/coinsbee_com/
What is Coinsbee?
Coinsbee is an online service that allows users to purchase digital gift cards and recharge vouchers for use on major online platforms and service providers with cryptocurrencies. Open for users across the globe, Coinsbee offers an easy way to pay for a variety of goods and services with digital money. The multilingual platform, with a user-friendly interface and support for more than 50 leading cryptocurrencies ensures that everyone, irrespective of which part of the globe they live in can realize the full potential of cryptocurrencies with relative ease.
Since its inception in September 2019, Coinsbee has exhibited strong growth in less than a year's time. In fact, the platform sold more than 20,000 products within a few months of launch.
Things to Buy on Coinsbee
With a diverse range of vouchers listed on the platform, the products can be broadly categorized into four distinct categories – eCommerce, Games, Payment Cards, and Mobile Phone Credit. In order to purchase any of these vouchers, all one has to do is browse through the platform, choose the product they wish to purchase, enter contact information, and make payment using any of the supported cryptocurrencies.
Once the crypto transaction is processed, users will receive the digital voucher code on their email which can be redeemed on the platform for which they are bought.
| | | | |
| --- | --- | --- | --- |
| eCommerce | Games | Payment Cards | Mobile Phone Credits |
| Amazon | Steam | MasterCard | Vodafone |
| iTunes | Xbox Live | Visa | Orange |
| eBay | PlayStation Store | Amex | Airtel |
| Microsoft | Nintendo | PayPal | Verizon |
| Spotify | Google Play | Skrill | T-Mobile |
| Uber, etc | Twitch etc. | UnionPay, etc. | O2 etc. |
The number of products listed on the above table is just a tip of the iceberg as the list contains over 500 cellular providers, over 24 e-commerce platforms, more than 20 game cards, and 32+ payment card solutions.
While the platform is open for users from across the world, some of the products may be region-specific. Users should verify to ensure that they are purchasing the right product before placing the order.
Registration and Support
The sign-up process on Coinsbee is simple and straight forward. Users will have to just enter their full name, email id, date of birth, postal address, and set a password. Once registered, they will be able to log in at any time, manage their orders and access their purchase history. All the data supplied to the platform are encrypted for secure storage, to be used exclusively to comply with legal regulations. However, it is not compulsory for users to create an account or provide identifiable personal information unless the per day transaction value crosses EUR 1000. There is an overall total limit per email address capped at EUR 15000 for a transaction without verification. The limits can be extended up by completing different KYC steps. These limits are entirely removed for accounts with complete KYC verification.
The platform also has a good customer support system in place where users can submit a support ticket with their queries. Once the ticket is raised, the platform addresses the issues within 24 hours.
Conclusion
Coinsbee is an easy to use platform on which a wide range of e-commerce, gaming, and mobile recharge vouchers can be purchased with various cryptocurrencies. All purchases made on the platform are instantly delivered to a given email address or mobile phone (in case of mobile credits), making purchases using crypto much simpler than using fiat currencies.