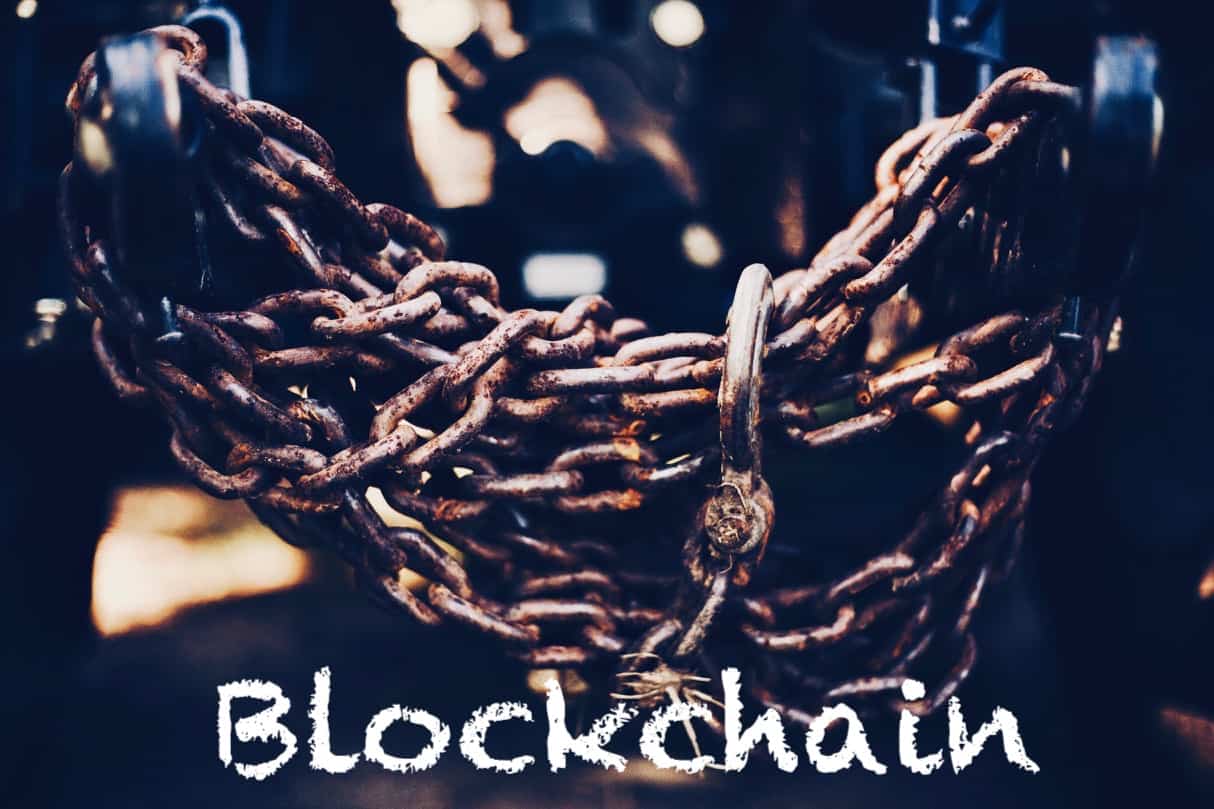 Chainalysis, a leading blockchain analysis firm, has revealed that it will establish two new offices in Singapore and Tokyo. The company stated that it remains focused on fully supporting local crypto and blockchain companies. It's also helping government agencies and traditional financial institutions with monitoring transactions involving virtual currencies.
Chainalysis' business offices will serve as major local hubs for conducting sales, offering professional investigative services, and various training programs. The blockchain security firm confirmed that Ulisse Dell'Orto, the MD of Chainalysis' APAC region activities, will be relocating to Singapore in order to lead the new operations.
The Chainalysis team noted that their Geography of Cryptocurrency Report pointed out that East Asia is the world's largest digital currency market. It accounted for more than 30% of all crypto-related transactions (globally) from June 2019 and July 2020.
Chainalysis confirmed that it's currently working with more than 60 private and public sector clients based in the Asia Pacific region. They include the 100x Group (previously called HDR Global), the holding structure for BitMEX, a leading crypto derivatives exchange; Crypto.com; and Algorand.
Jason Bonds, Chief Revenue Officer, Chainalysis, remarked:
"Investing in our services across Asia Pacific could not happen at a better time. Cryptocurrency adoption– stablecoins in particular– is skyrocketing, and regulations are rolling out across the region. Now is the time for cryptocurrency businesses and financial institutions to adopt compliance solutions as regulators and law enforcement focus on this emerging asset class."
Dell'Orto added:
"As cryptocurrency use continues to increase, investigation and compliance solutions are crucial to building trust and establishing legitimacy. Chainalysis has already had boots on the ground in APAC for some time, and these offices will help us build even closer ties with the cryptocurrency ecosystem here and meet the growing demand for our investigative solutions and training programs."
In July of this year, Chainalysis secured an additional $13 million in funding from Ribbit Capital and Sound Ventures to expand its Series B investment round to $49 million.
The company recently noted that the FATF list of cryptocurrency service red flags can help standardize how jurisdictions track illicit transactions.