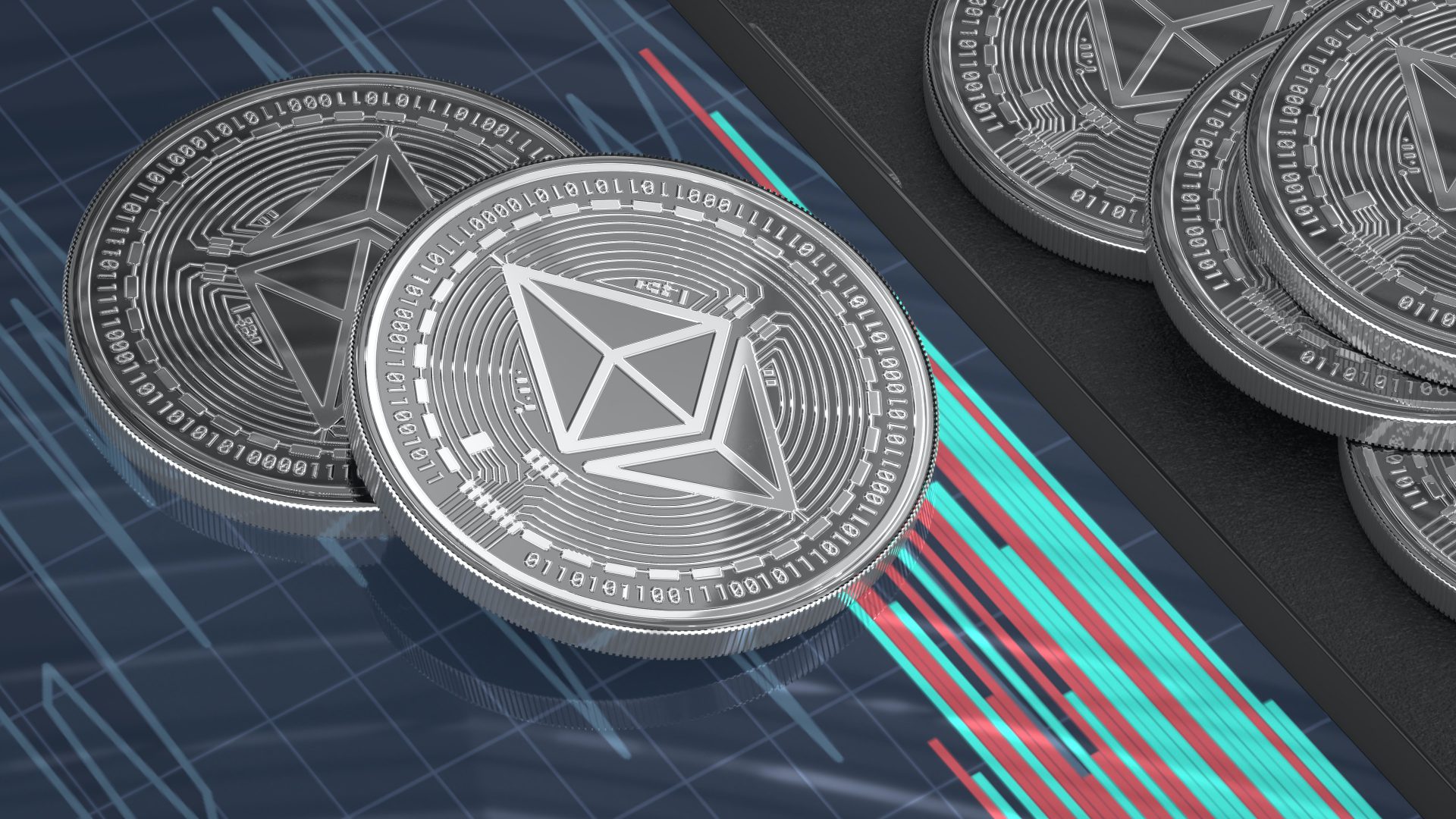 Ethereum [ETH] garnered a significant boost following its shift to proof-of-stake [PoS] through the Merge. The demand and adoption rate of the crypto asset soared. At the beginning of October, Fidelity announced the launch of an Ethereum Index Fund. Now, further broadening its interest in the altcoin, the firm declared the launch of ETH custody and trading services for its institutional clients.
An email was reportedly circulated to Fidelity's clients announcing the launch of the aforementioned services. The firm revealed that starting from October 28, 2022, new "Institutional Ethereum capabilities" for institutional investors would be offered.
The email read,
"Institutional Ethereum capabilities are coming to the Fidelity Digital AssetssM platform on October 28, 2022. Investors will be able to buy, sell, and transfer ether, accessing the same operational excellence, robust security, and dedicated client service model provided for bitcoin investments today."
As mentioned earlier, the Ethereum network lured in more investors post the Merge. Therefore, firms across the crypto market were seen banking on this newfound interest in ETH. Fidelity's latest email addressed the same as it read,
"With the Ethereum Merge completed, many investors are looking at Ethereum through a new lens."
It should be noted that Fidelity carried out the very first sale of its ETH Index fund back on September 26. More than $5 million was raised by the company. This fund's performance likely gave the asset management the assurance it needed to launch its newest project.
Bitcoin [BTC] already has quite a presence on Fidelity. The firm even acknowledged the fact that the asset was a superior form of money. The company is likely to have had the same sentiments about the second-largest cryptocurrency while incorporating Ethereum into its crypto arm.
Ethereum's volatile week
The entire crypto market had been enduring slight volatility over the week. After recovering from its fall to the $1,200 zone, ETH witnessed a series of highs and lows. At press time, with a daily drop of 0.41 percent, ETH was trading for $1,291.
Additionally, the altcoin managed to hit a high of $1,306 earlier today. With Fidelity's latest announcement, ETH is likely to get a boost in its price.