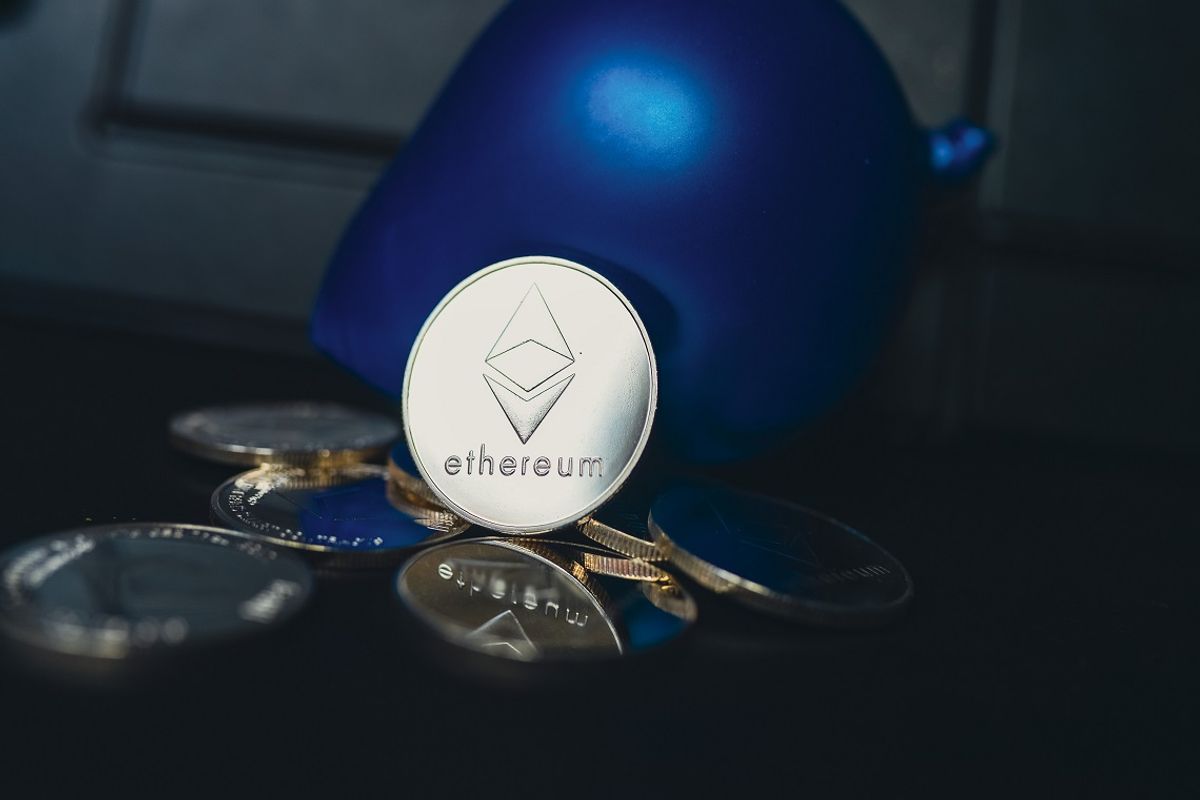 Ethereum price remained in a consolidation phase as investors started focusing on the upcoming Shanghai upgrade. ETH was trading at $1,292 on Thursday, where it has been in the past few days. This price is about 73% below its all-time high of near $5,000.
What is the Shanghai upgrade
The past few months have been important for Ethereum's network. In 2021, the developers launched the London hard fork that made network fees more predictable and more features. This was an important stage ahead of the merge event.
In september, the developers activated the merge, which brought the old Ethereum with the Beacon Chain. As a result, the network moved from being a proof-of-work (PoW) network into a proof-of-stake (PoS) platform.
Now, they are working on the Shanghai update that is expected to go live in 2023. This is an important upgrade that is intended to increase Ethereum's capacity as the developers aim to reach a 100k tps.
Find out how to buy Ethereum.
The first part of the upgrade will be EIP-4895, which will make it possible for users to withdraw their staked ETH. This is an important thing sinc there are now over 13.4 million staked ETH. After Shanghai, only 43k of them will be able to be withdrawn.
The second part will be the introduction of sharding. Sharding is a technology that breaks blocks into smaller pieces in a bid to boost speed. Near Protocol is upgrading its network to an adaptive sharding technique. Other networks that use sharding are Elrond and Zilliqa.
Ethereum price moved sideways even after the developers pushed the Shandong testnet. Shandong is the testnet of the Shanghai upgrade. This mild reaction is mostly because the real upgrade will happen in the first quarter of 2023.
ETH to USD has also wavered because of the overall performance of cryptocurrencies. Bitcoin has been stuck at $19,000 while the total market cap of digital coins has crashed to $920 billion.
Ethereum price forecast
The daily chart shows that ETH price has been in a tight range recently. It has remained below the 23.6% Fibonacci Retracement level. Also, the coin has crashed below the 25-day and 50-day moving averages while the Relative Strength Index (RSI) is moving sideways.
It has also formed what looks like a bearish flag pattern. Therefore, the coin will soon have a bearish breakout as sellers target the support at $1,200.