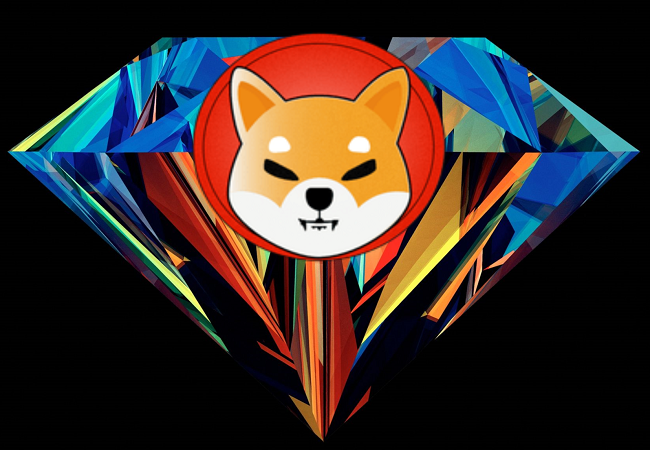 New Delhi: Started as a joke token and who itself a Dogecoin Killer is surging while major altcoins are tumbling in the crypto market. SHIB has gathered huge attention and has emerged as one of the favored choices of investors.
Shiba hit its all-time high in May and since then has plummeted and remained on almost the same level. As per Santiment, the reason Shiba Inu performed so well in May was that investors believed it would be the next Doge.
Shiba Inu saw sudden gain after a huge dump as it was being reported that Coinbase pro, a cryptocurrency exchange platform, is going to list the coin on its platform.
CoinBase Pro tweeted on June 16: "We are experiencing technical issues that will temporarily delay the launch of SHIB on Coinbase Pro. "At this time we are disabling deposits of SHIB; withdrawals are still available.
"We will provide an updated timeline for restoring deposits and enabling trading as soon as possible."
Price rebound soon?
Shiba Inu is surging, on the other hand, Bitcoin is still trying to break through the crucial resistance level. It will be a good sign for other cryptocurrencies Bitcoin manages to settle above this level.
In the past few days, the crypto market has seen some mixed signals. Shiba recently attempted to break through resistance around $0.000010 but was unable to build enough upside momentum and retreated back.
If SHIB breaks the barrier of $0.000010, it can go on to the next resistance level of $0.000012.
Shiba's peak already gone?
Shib reached new heights in May and since then it's tumbling. A Crypto analytics expert said that the reason Shiba Inu did so well in May was because investors thought it would be the next Doge.
However, it is being said that the hype around SHIB has died down, which is the reason the coin hasn't seen a steep rise in value recently.
How to buy Shiba Inu coin in India?
While there is a looming threat of a ban from the government, Indians are actively trading cryptocurrencies.
In India, Shiba Inu cryto coin is traded at an Indian exchange named WazirX.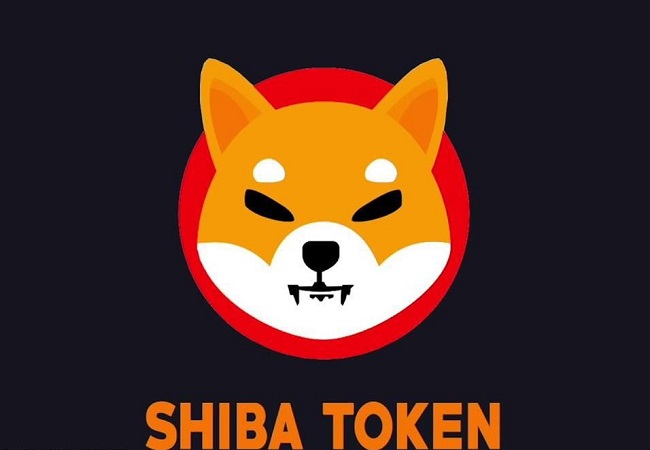 Shiba Inu tokens are also listed on other platforms like Uniswap and CoinDCX's web version.
On Uniswap, users can buy and sell cryto currencies in exchange for ETH & Ethereum-based tokens.
Uniswap is an Ethereum-based decentralized exchange.
How to Buy Shiba Inu
If you are looking to buy Dogecoin or Shiba Inu coin, you can use these apps:
WazirX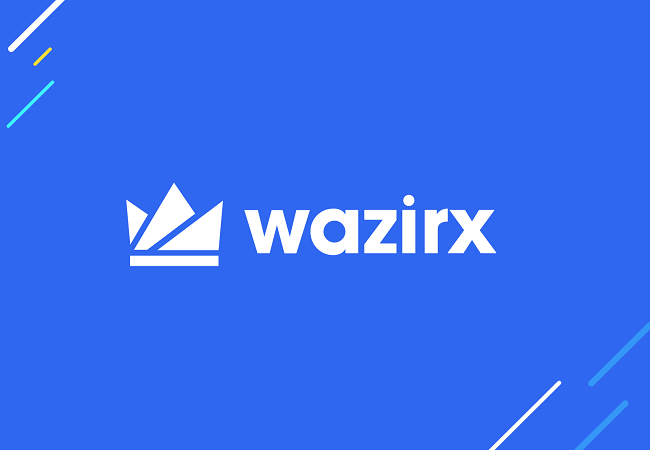 Download the WazirX app and sign up for the account. Before you start investing in Dogecoin, you need to do eKYC and enable the 2 Factor authentication. You also need to add your bank details to add and withdraw money.
Once you have added your bank account and perform KYC, you can check the available list of coins for trading. Tap on the Buy button in front of Dogecoin and then enter the amount you want to invest in the Dogecoin. You can make payments directly through bank deposit, credit card, debit Carr or UPI.