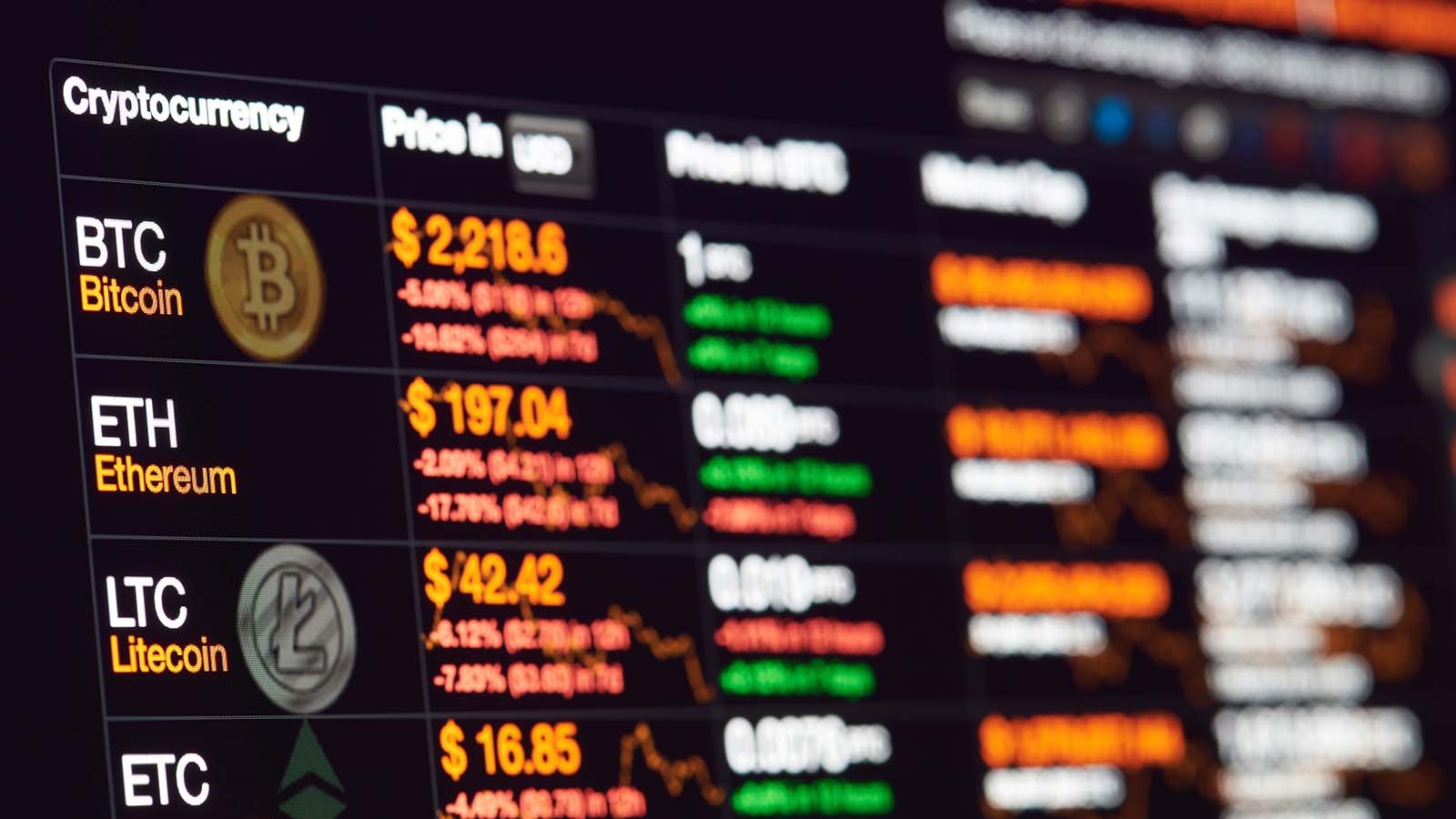 Internet Computer (CCC:ICP-USD), the token created by the Dfinity Foundation, joined the ranks of cryptocurrencies listed live on Coinbase Pro, promptly trading as high as $700 on Monday before halving in value to below $350. These wild moves come as traders gained access to the ICP crypto on the exchange from Coinbase (NASDAQ:COIN). They are also prompting interest in Internet Computer (ICP) price predictions.
Dominic Williams, founder and chief scientist of the Dfinity Foundation, has described Internet Computer as the third major innovation in blockchain after Bitcoin (CCC:BTC-USD) and Ethereum (CCC:ETH-USD). Its smart contract platform runs at internet speed, according to the foundation, and can run all applications from the open web and blockchains.
"The project has a singular purpose, and that is to relentlessly expand the capabilities of public blockchain and the decentralized ecosystem using advanced computer science and cryptography, and to make blockchain the platform of choice upon which we can reimagine all our systems and services," he said ahead of a launch event last week.
Internet Computer (ICP) Price Predictions Swing Wide
To be sure, Internet Computer (ICP) price predictions are all over the board
Wallet Investor says that based on its forecast system, ICP is "an awesome long-term (one-year) investment," potentially to $439.34 in the next 12 months. Going further out, it predicts a $100 investment may be worth up to $1,634.33 in 2026.
At the Gov.Capital blog, the ICP one-year forecast is for $1,414.75 and the five-year prediction is at $6,083.10.
PickACrypto.com sees ICP-USD "somewhere around the $1,000 to $1,750 mark in 2021." Yes, that is a wide range, but the website noted its ICP price prediction is highly dependent on the progress of the work that the blockchain's development team achieves on its products and partnerships.
DigitalCoinPrice has an Internet Computer (ICP) price prediction for 2021 of $203.12 and $230.69 for 2022.
Back to now, however, at current levels, near $342, the circulating market capitalization for the token is about $41.7 billion, according to CoinDesk, making ICP the seventh-biggest cryptocurrency.
On the date of publication, Robert Lakin did not have (either directly or indirectly) any positions in the securities mentioned in this article. 
InvestorPlace contributor Robert Lakin is a veteran financial writer and editor, including previous stints with Bloomberg News, McKinsey & Co. and McDonald & Company Investments.