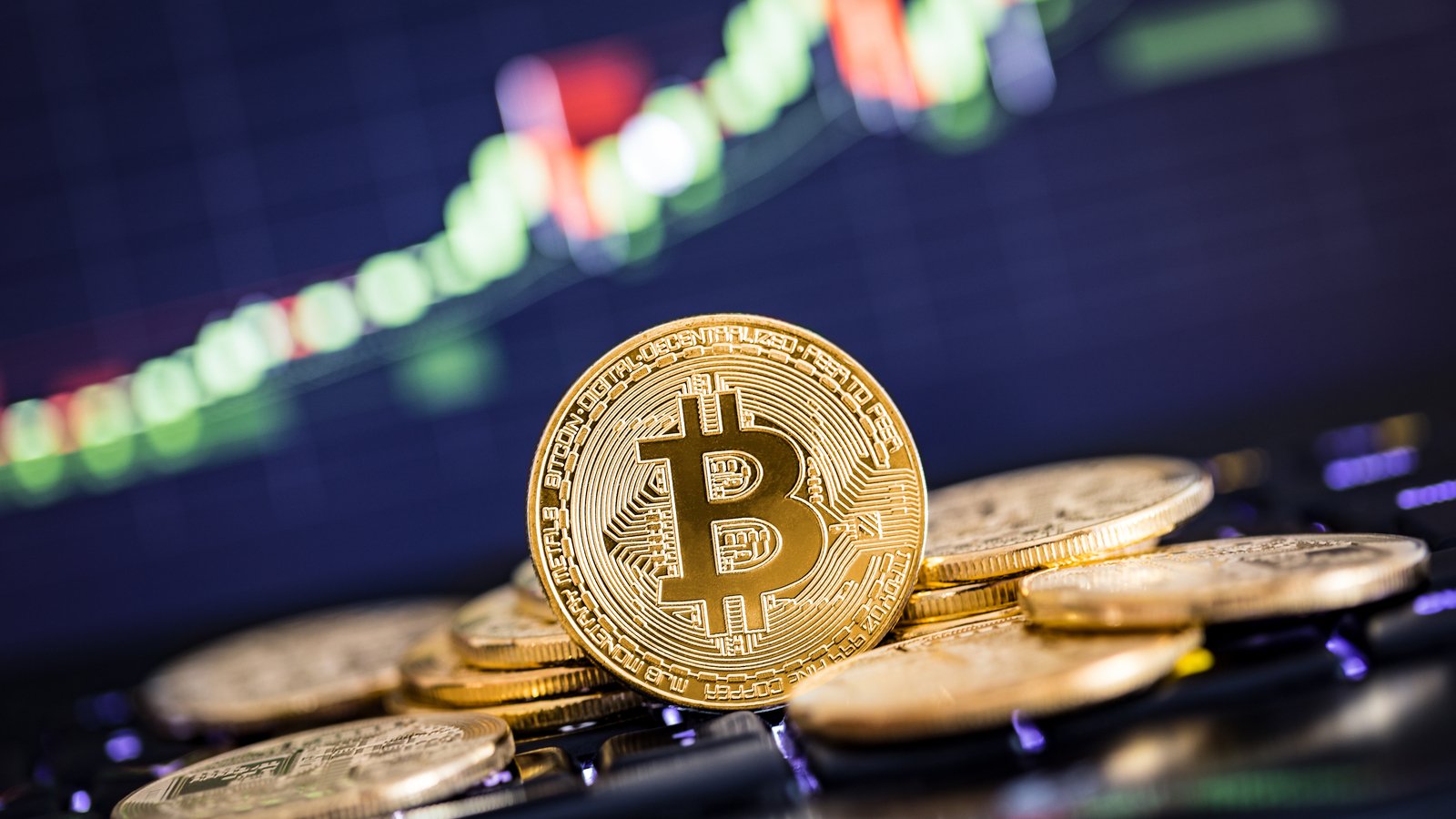 Bitcoin (CCC:BTC-USD) used to dominate cryptocurrency news. But, according to Bloomberg, analysts are concerned that a number of alternative crypto coins have begun to eclipse Bitcoin. Many altcoins have better performance and have a higher market share in the cryptocurrency market than before.
Moreover, some altcoins as they are known, such as Dogecoin (CCC:DOGE-USD) and Ethereum (CCC:ETH-USD) have been in the news recently much more than Bitcoin.
It probably culminated this weekend with the appearance on Saturday Night Live by Elon Musk, the CEO of Tesla (NASDAQ:TSLA). He spent a number of skits touting and joking about Dogecoin. Ironically, SNL seems to have overlooked the fact that Tesla has invested $1.5 billion in Bitcoin.
Bitcoin vs. Altcoin Froth
Bloomberg points out that Bitcoin's share of the total $2.48 trillion cryptocurrency market value has fallen to about 43%.
For example, on May 10, BTC had a market capitalization of $1.04 trillion. This works out to a market share of 42.8%. The Bloomberg article points out that this same market share was 70% at the beginning of 2021.
Coingape reports that JPMorgan's chief strategist Nikolaos Panigirtzoglou says retail demand has driven altcoin trading to a level of "froth." This is the main driving force for the gain in altcoin market share over Bitcoin.
The Bloomberg article also implied that the altcoin market was stoked by the government's stimulus payments. One analyst points out that altcoins other than Bitcoin "drop quickly" when Bitcoin hits 40% market share.
Low Prices, Room To Grow, and Price Illusion
It is also probably simple math. People are more drawn to invest in lower-priced securities. For example, I wrote a recent article on 7 altcoins that are in the top 20 ranks of crypto market cap that trade below $2.00 per coin.
This is called nominal price illusion. High-priced securities can rise just as fast as low-priced securities. But people don't believe this. They believe that unknown, low-priced altcoins have more "room to grow." A Nov. 2016 Chartered Financial Analyst (CFA) Institute study showed this phenomenon:
"Investors systematically overestimate the skewness of low-priced stocks, placing an inordinate amount of emphasis on price when forming expectations of skewness and believing low-priced stocks to have more room to grow than higher-priced ones."
This could be another reason why altcoins have been pushing altcoins' market caps higher. But there also could be a sort of "fatigue factor" with BTC always in the news. After all, many altcoins provide more than just a payment mechanism and a store of value function as Bitcoin does.
This is one of the main reasons why Ethereum has significantly outperformed Bitcoin this year. It is up about 442% vs. just 90% for Bitcoin. Ethereum has many more uses than just a store of value. Its blockchain is used more prolifically than Bitcoin.
For example, Glassnode has charts that now show that Ethereum has more active blockchain addresses than Bitcoin. As of April 10, Ethereum had 580,744 active addresses, whereas Bitcoin was at 509,074.
In other words, it is being used in more smart contracts, data storage, NFTs and other blockchain uses, including transfers than Bitcoin. That gives its currency a true underlying value that can begin to approach competing with Bitcoin.
What To Do With Bitcoin
Don't fall for price illusion. Don't fall for the madness of crowds. That is what most analysts of cryptocurrencies seem to say now. But the truth is Bitcoin has been around a long time. It is not going away. And moving up 100% in the space of four months is a very good return, nothing to sneeze at.
It also offers a sense of stability in the sense that it is the one cryptocurrency that has been through several complete boom and bust cycles. But as of right now, it is still over $55,000.
On the date of publication, Mark R. Hake held a long position in Bitcoin, Dogecoin, and Ethereum.
Mark Hake writes about personal finance on mrhake.medium.com and runs the Total Yield Value Guide which you can review here.