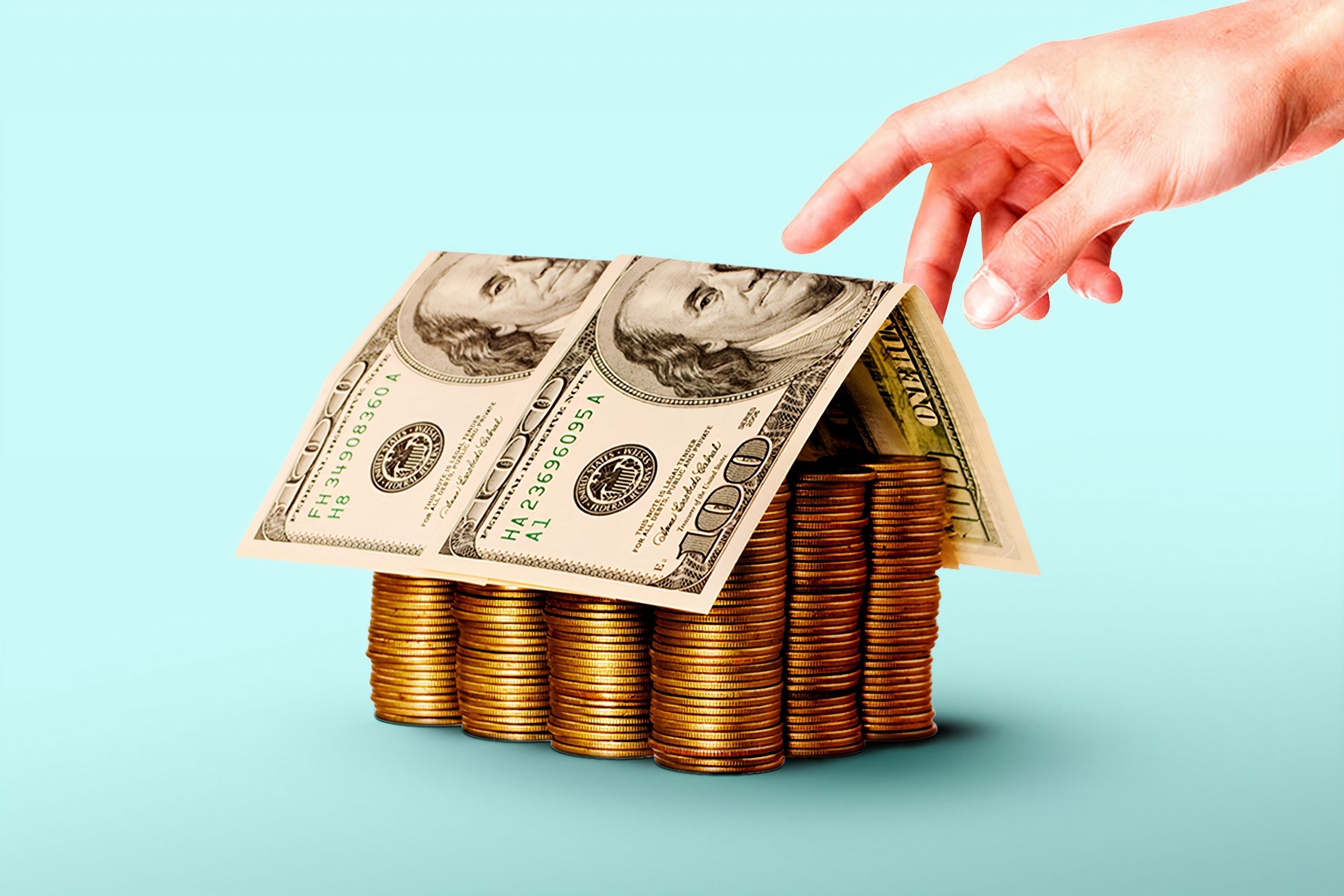 It appears that crypto bulls are back in full force: Ethereum and Bitcoin have pressed 4-5% over the past hour and altcoins have done even better, bouncing swiftly from the weekend lows.
One coin, in particular, has stood out: Wrapped NXM (WNXM) or NXM, an Ethereum-based coin for the Nexus Mutual protocol that has gained over 40% in the past 24 hours.
According to CoinGecko, the coin has gained 44.6% in the past 24 hours, reaching its highest price in many days at $70.
Why is the Ethereum Coin Surging
The Ethereum-based coin is surging due to the launch of Yearn.finance's Yinsure platform.
Users of Yinsure can stake WNXM within the platform and receive the SAFE governance token as a reward. Investors have reported earning around 2-5% per day on their deposits, meaning it's a very attractive investment opportunity for those within the DeFi space.
As a result, WNXM is moving higher as investors seek to capture the yield.
The Ethereum-based SAFE alone is up around 700% since it launched just 24 hours ago.
Top Investors Bullish on NXM
Even if the short-term allure of buying NXM ends due to the SAFE pool becoming overcrowded, top investors within and outside of the crypto space are optimistic about the coin and the underlying project.
Remi Tetot, the co-founder of macro research firm Global Macro Investor, recently commented that he thinks Nexus Mutual is crucial as the value of coins locked in DeFi grows, along with the number of users:
"NXM is unique in its offering but also in the way its price model works. Nexus Mutual also have the advantage of 1st mover in the insurance space in crypto…."
He added that he expects the coin to outperform Ethereum in the short term due to the project's underlying mutual model:
"NXM price collapsed in the last crypto correction, between Sept 2nd and Sept 6th, from $75 (intraday) to nearly $30. It is now back to $45 and slowly climbing up. While many people, might have got scared by the volatility in price, the collapse was actually a great opportunity for people to purchase at a decent price. As NXM is getting more awareness, we can expect it to outperform Ethereum short term. Especially if their model is confirmed."
Other bulls include Jason Choi of the Spartan Group.
Featured Image from Shutterstock
Price tags: wnxmusd, wnxmbtc, wnxmeth, nxmbtc, nxmusd, nxmeth
Charts from TradingView.com
This Factor Helped to Push Ethereum's Nexus Mutual (NXM) Up 40% Today