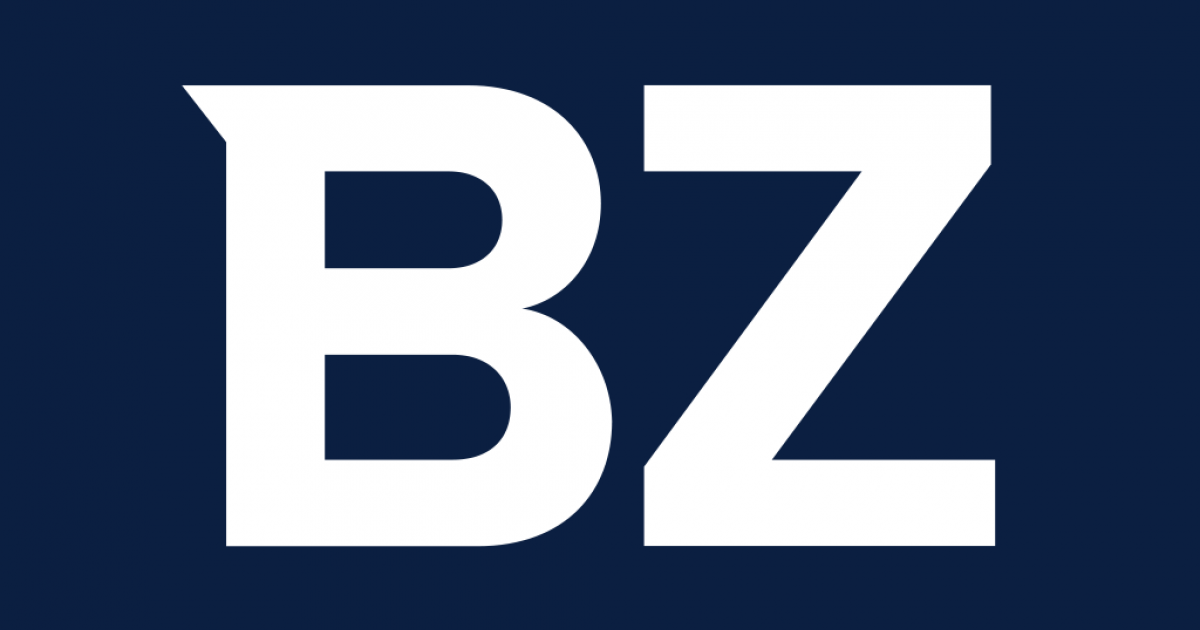 NEW YORK, Sept. 11, 2020 /PRNewswire-PRWeb/ — Diamante Blockchain, a global fintech company creating a dedicated financial ecosystem for the diamond and luxury good space, will be featured on 'Advancements with Ted Danson', to be televised Sunday, September 13th at 2:30 pm ET via CNBC. The program will also be distributed to Voice of America Television, which reaches more than 200 cities in 140 countries across the globe. In the exclusive feature, CEO Dinesh Patel and the Diamante team provide insight into the Company's unique vision, mission and approach, and why distributed ledger technology (DLT, or blockchain) is so important for the diamond and luxury goods sectors.
"The impact of blockchain in the diamond industry goes beyond just modernizing the supply chain," explains Chirag Jetani, Diamante's Chief Operating Officer. "Our goal is to convey that the full embrace of DLT can revolutionize the diamond industry and that this revolution is happening now. We are honoured to be featured on Advancements, and hope the program broadens awareness of the power of DLT and its ability to help the industry."
About Diamante Blockchain
Diamante Blockchain is a fintech company leveraging blockchain technology to create a dedicated ecosystem for the diamond and luxury goods sector. The Diamante ecosystem consists of (i) Diamante's proprietary blockchain (DiamanteNet), (ii) industry stakeholders (the Diamante Consortium) and (iii) Diamante's ecosystem payments network (PayCircle). Learn more at diamanteblockchain.com.
SOURCE Diamante Blockchain LLC