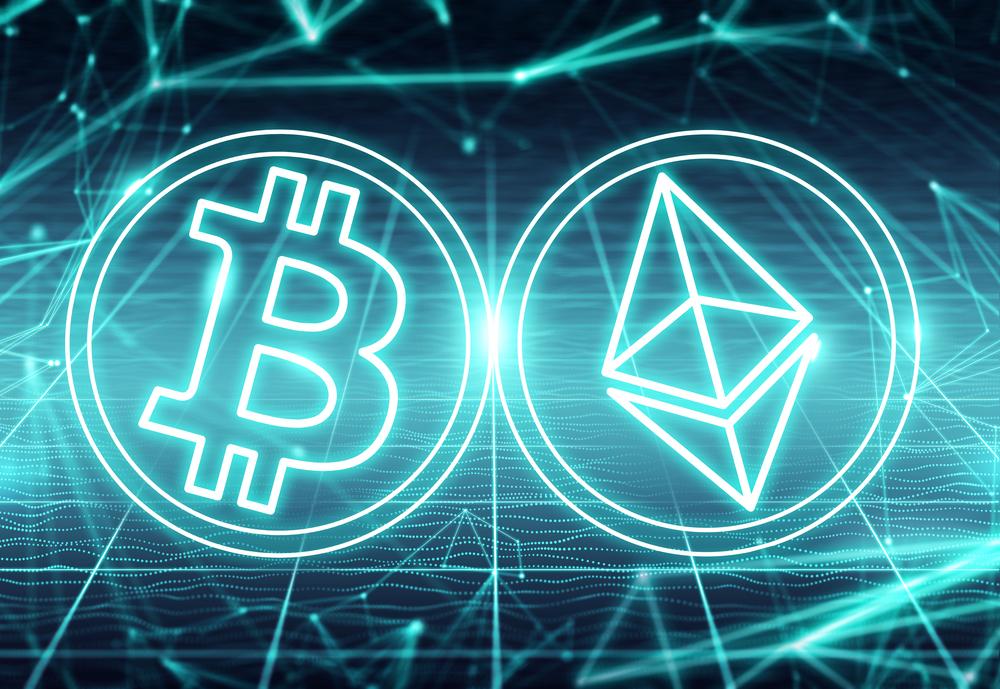 Boom in Ethereum DeFi drives accumulation of Bitcoin on the platform to an all-time high.
Wrapped Bitcoin has a larger supply than other Bitcoin tokens.
---
The growth of the DeFi sector has had an impact on the crypto ecosystem that goes beyond the Ethereum blockchain. According to data from the Dune platform, the number of Bitcoins that have been sent to the different DeFi protocols on Ethereum has reached an all-time high of 83,437 BTC. Even with the drop of the prices of the main cryptocurrencies, this figure has seen an increase close to 40% in the last 30 days.
Bitcoin on Ethereum accumulates 2% of ETH market cap
Dune reveals that of the different tokenized versions of Bitcoin found in the Ethereum DeFi sector, Wrapped Bitcoin (wBTC) is the most important with a supply of 55,000 wBTC. Then, wBTC's competitor of the RentBTC protocol has the second position with about 20,000 BTC. Other leading versions of BTC tokens according to Dune include imBTC, pBTC, hBTC. These do not represent a figure as important as the tokens located in the first two places, as shown below.
In that sense, wBTC has a share of the BTC market in Ethereum located at 66.9% followed by renBTC with 22.2%, hBTC with 5.76%, 3.21% for sBTC, and 1.84% for imBTC. However, other relevant metrics indicate that Wrapped Bitcoin has not been the fastest-growing tokenized version of BTC on Ethereum in the last month. This position belongs to the Bitcoin token of the Synthetix protocol, sBTC. Then, the Huobi token (hBTC) is in the second position followed by the BTC pToken (pBTC), as shown in the following graphic.
In total, the tokenized versions of Bitcoin on Ethereum represent 2.16% of Ethereum market cap and 0.394% of the total Bitcoin supply. Data from DeFi Pulse shows that the drop in the Total Value Locked on Ethereum's DeFi has not affected the number of Bitcoin that have entered the platform. At the time of publication, the Total Value Locked on the DeFi protocols stands at $8.11 billion after seeing a spike in the last 24 hours. Unlike Dune, the DeFi Pulse platform records a larger increase in the amount of Bitcoin locked on the DeFi sector with 92,000 BTC, as shown in the graph below.
Some analysts and members of the crypto community have stated that the "DeFi Fever" has come to an end. However, the increase in the number of Bitcoin on the DeFi protocols shows a contrary trend. Additionally, transaction fees on the Ethereum network due to the use of DeFi protocols have been increasing in the last 24 hours according to the ETH Gas Station platform. The standard transaction fee has returned to levels above 100 Gwei.