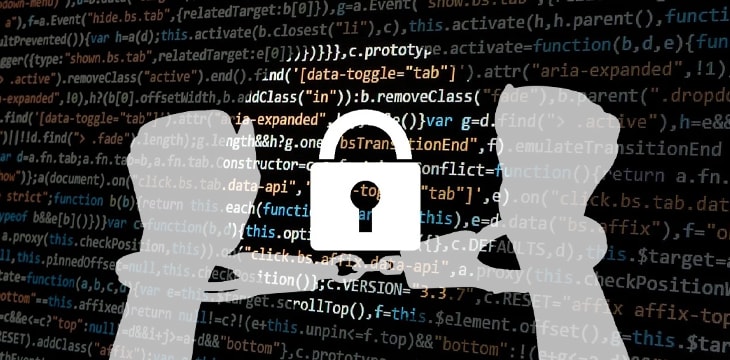 An Australian man has avoided jail after he was convicted of cryptojacking, a local report has revealed. The man previously worked at a federal research institution where he reportedly deployed cryptojacking malware on supercomputers to mine Monero and Ether.
Jonathan Khoo was a contractor at the Commonwealth Scientific and Industrial Research Organisation (CSIRO), a federal government's scientific research agency. During his short stint at the agency in January and February 2018, he deployed cryptojacking malware into the agency's supercomputers, using them to mine digital currencies illicitly. His illicit mining operation was discovered after two months when the Australian police executed a search warrant. He was charged a year later.
Khoo managed to mine ETH and Monero worth AUD 9,420 (US$6,890), the Sydney Morning Herald reports. The agency estimated that Khoo's operation cost it AUD 76,668 (US$56,000) worth of computing power and other resources.
In Australia, the maximum penalty for unauthorized modification of data to cause impairment is 10 years. However, Khoo was lucky enough to avoid prison, being sentenced to a 15-month intensive corrections order. He will complete 300 hours of community service and continue counselling, the outlet reported.
Khoo's lawyer, Avni Djemal argued that his client had no prior offences and requested the court to give him a lenient sentence. In addition, Khoo had admitted his wrongdoing when confronted by the police and showed remorse. He was already facing the consequences of his actions as well, Djemal argued, as he had lost his job with CSIRO.
Federal Police cybercrime operations commander Chris Goldsmid said Khoo's actions undermined people's trust in the government, noting, "This man's activities diverted these supercomputer resources away from performing significant scientific research for the nation, including pulsar data array analysis, medical research and climate modelling work."
Goldsmid also called on Australian organizations to beef up their cybersecurity protocols as cybercrime incidents have been on the rise in the country.
In May 2019, Australian police arrested a 33-year-old government employee, claiming he was caught mining digital currencies at work. The IT contractor was alleged to have generated $6,200 from his mining activities.
New to Bitcoin? Check out CoinGeek's Bitcoin for Beginners section, the ultimate resource guide to learn more about Bitcoin—as originally envisioned by Satoshi Nakamoto—and blockchain.